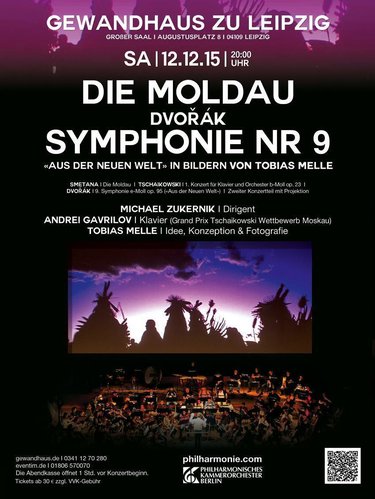 ANOTHER DATE

Smetana | The Moldau
Dvořák Symphony No. 9 "From the New World" in pictures
ANOTHER DATE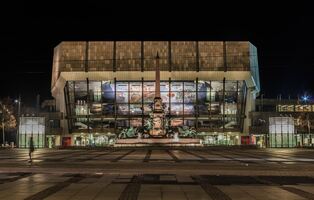 NEXT
Location
Gewandhaus zu Leipzig
Great Hall
Composer
Bedřich Smetana, Antonín Leopold Dvořák, Pyotr Ilyich Tchaikovsky
Smetana | The Moldau | Dvořák Symphony No. 9 "From the New World" in pictures — 12 Dec 20:00
Bedřich Smetana | The Moldau
Antonín Leopold Dvořák | Symphony Nr. 9 "Aus der Neuen Welt"
Pyotr Ilyich Tchaikovsky | Piano Concerto No. 1 in B-flat minor, Op. 23
A symphony in pictures is an orchestral concert with live image synchronization synchronized to the music.
For many months, Tobias Melle traveled by bicycle through America to capture the grandiose expanse of the Southwest, the traditions and heritage of the Indians and the glassy steel of the skyscrapers, merging them with Dvořák's composition. His recordings open up the music, allowing the audience to discover something new and unknown in the seemingly familiar - an adventure of great intensity.
Promoter
Concert Media
Gewandhaus zu Leipzig
ADDRESS
Augustusplatz 8 | 04109 Leipzig
PHONE NUMBER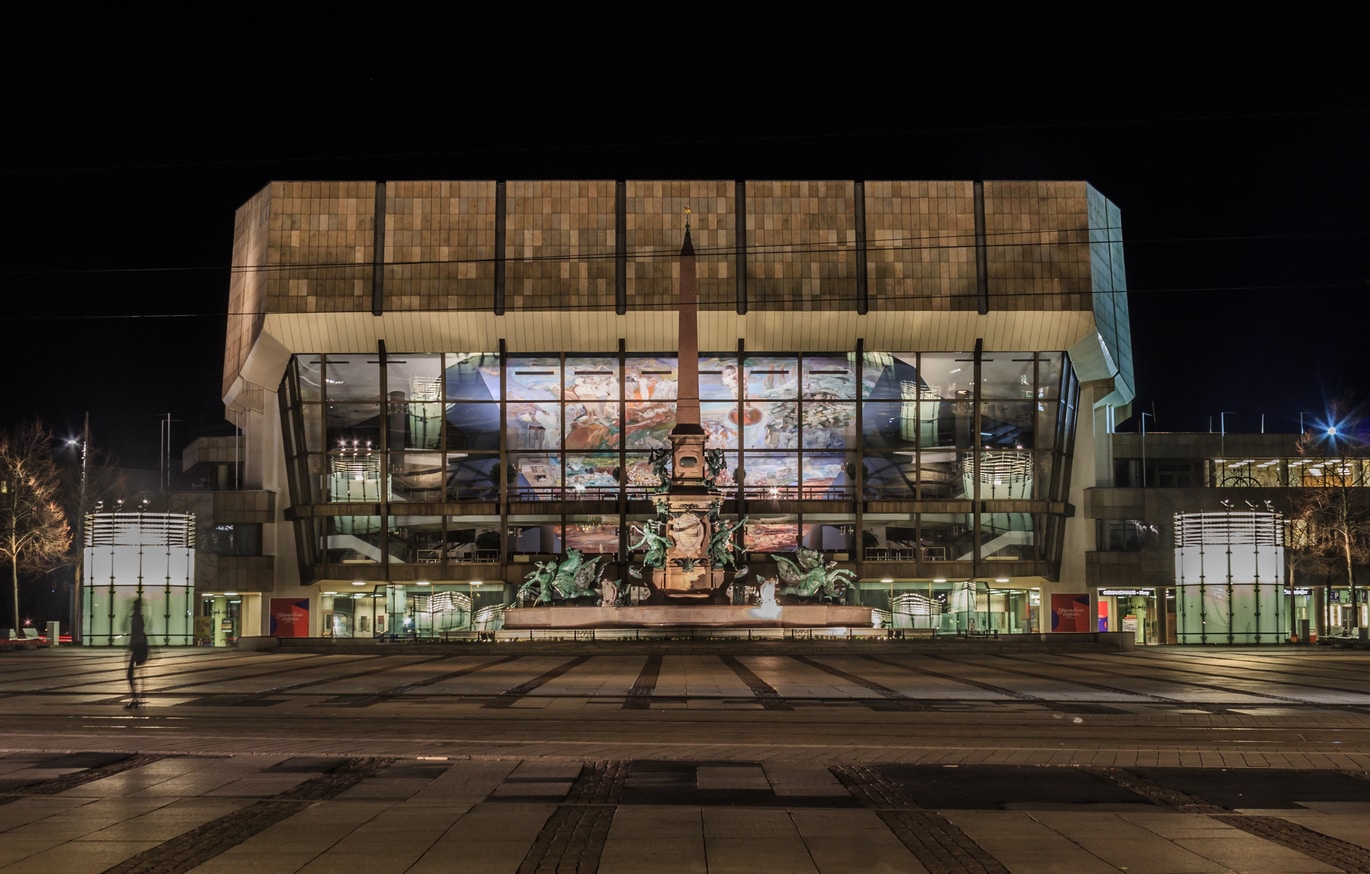 Peter Tschaikowski-Weihnachtsgala
Gewandhaus zu Leipzig