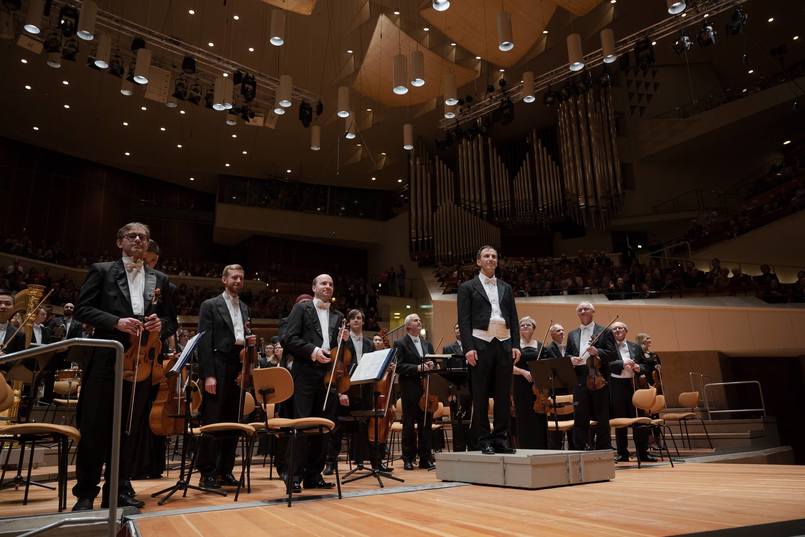 Philharmonic Chamber Orchestra Berlin
Chamber Orchestra
When, on the evening of 7 December 2003, the stage of the Chamber Music Hall of the Berlin Philharmonic was illuminated, saw a new band lineup, the stage lights. Since then, almost ten years have passed.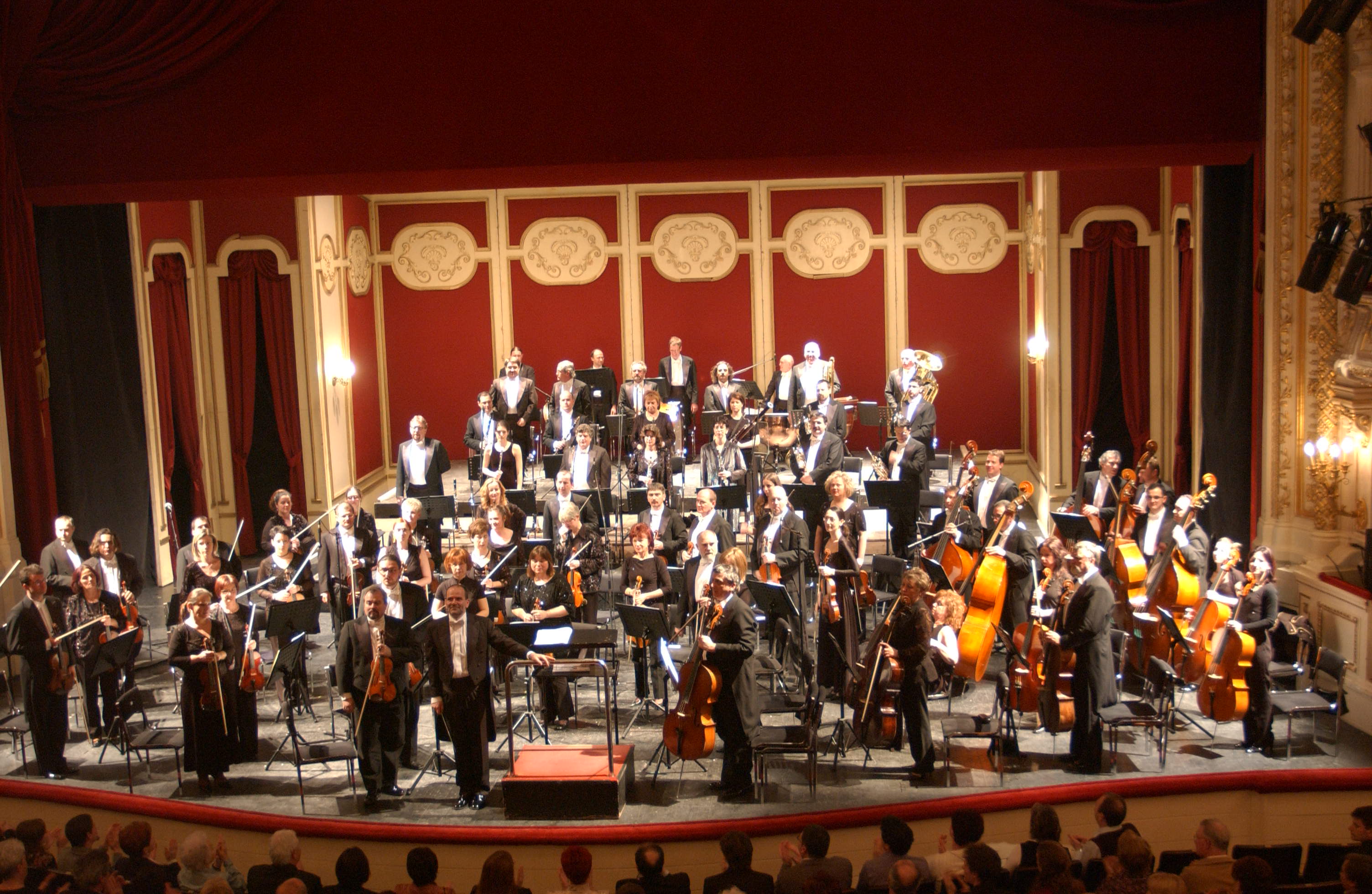 NEXT
Meanwhile, the culture in German speaking countries was not necessarily perceived as particularly magnificent. The last decade has been marked by countless discussions about the rich orchestral landscape, and did not last accompanied by mergers and closures.Amazingly the first decade of the Philharmonic Chamber Orchestra. Without the public sector manages the PKB for many years on the big stages in Germany; a true masterpiece.
The first modern chamber orchestra created now in the 1920s in connection with a counter-movement to the sprawling masses of sound of late romantic music, and the corresponding huge orchestras. "Less" was suddenly more.
Today, the "less" is also a recipe for success of Michael Zukernik, the founder and musical director of the ensemble. Under his leadership, classical music sounds fresh and contemporary, and is still its claim. Straight through the small cast can the PKB great symphonies sound.
A music critic wrote recently about the PKB. Play it now "a prominent role in the polyphonic concert of the German capital. A tumultuous because of the diversity of the repertoire, aural plasticity, technical conciseness and always thrilling interpretations by the audience, the orchestra has played in the leadership of the Berlin sound body and has become a solid artistic value that can not both from Berlin and from the national music parquet is indispensable "
Since its inception, the PKB leads great concerts at many venues, such as the chamber music hall of the Philharmonie Berlin, Konzerthaus Berlin, the Gewandhaus in Leipzig, in the bell Bremen, in the French Frederick Church of Berlin, in the Beethoven Hall, Bonn, the Robert-Schumann-Saal and in Dusseldorf on.
A great emphasis is placed on working with professional artists such as Guy Braunstein, first concertmaster of the Berlin Philharmonic, and Michael Barenboim, and cooperation with the State Opera Unter den Linden, and recognized orchestras. Finally, the Schedules are especially selected for Advent and Christmas.