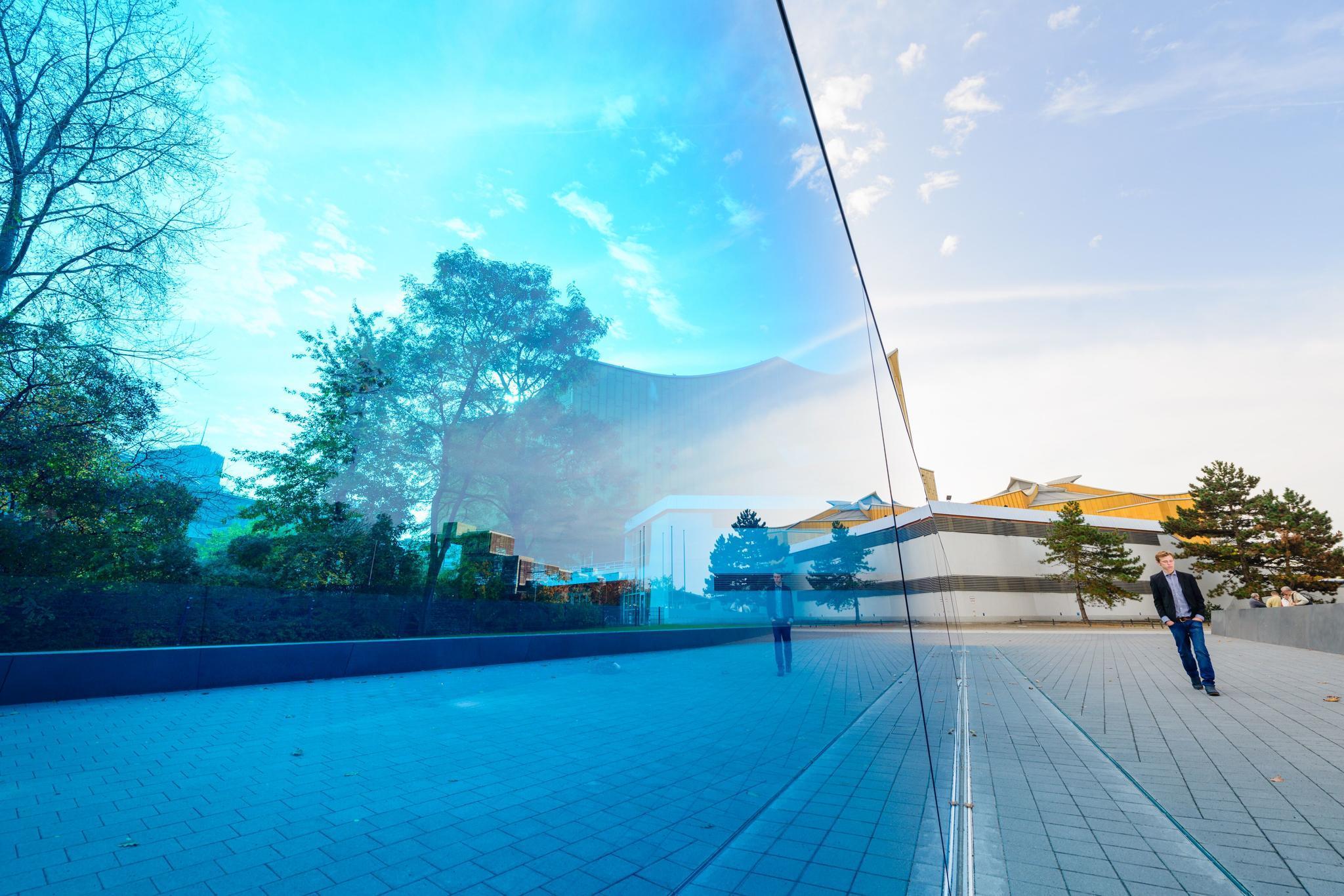 Philharmonie de Berlin
The Philharmonie has been the musical heart of Berlin for more than 50 years. At the opening in 1963, still located on the periphery of West Berlin, it became part of the new urban center after reunification.

défiler vers le bas
Philharmonie de Berlin
Since the opening concert under the direction of Herbert von Karajan, the Berliner Philharmoniker, together with great conductors and soloists, have given their audience many magnificent concerts. In October 2013, the orchestra and its chief conductor Sir Simon Rattle celebrated the 50th anniversary of the hall with three very different concerts, which brought out the special acoustic possibilities of the Philharmonie impressivel.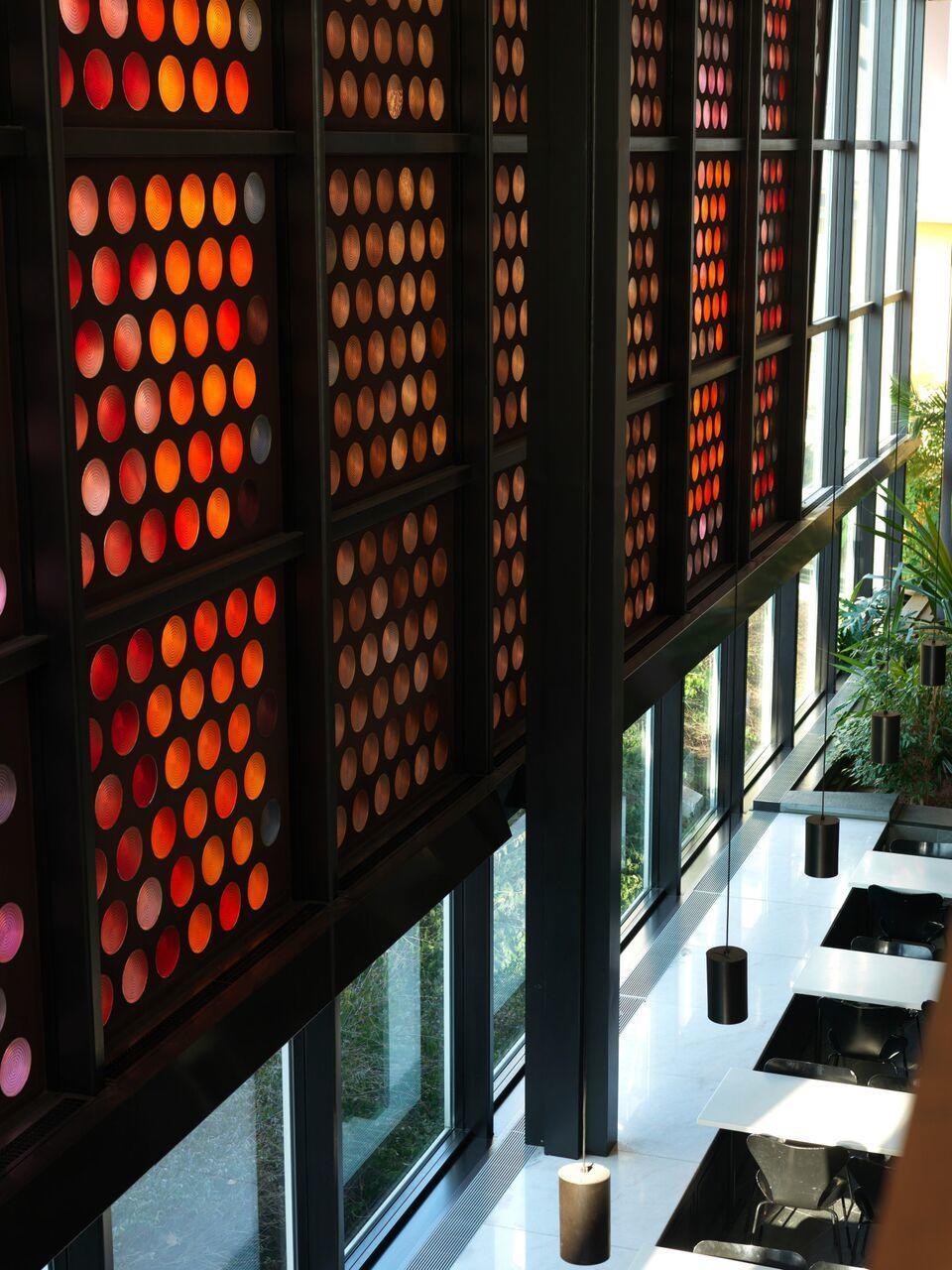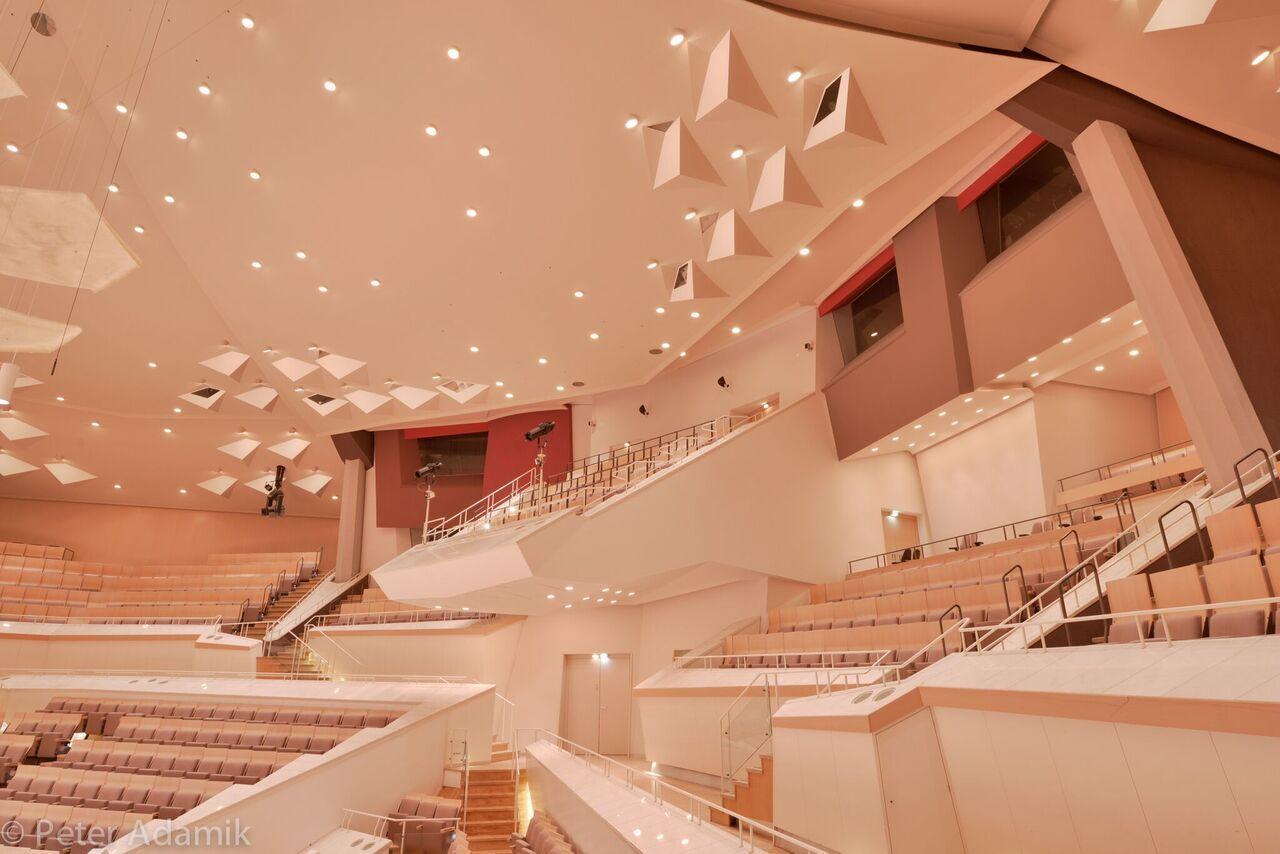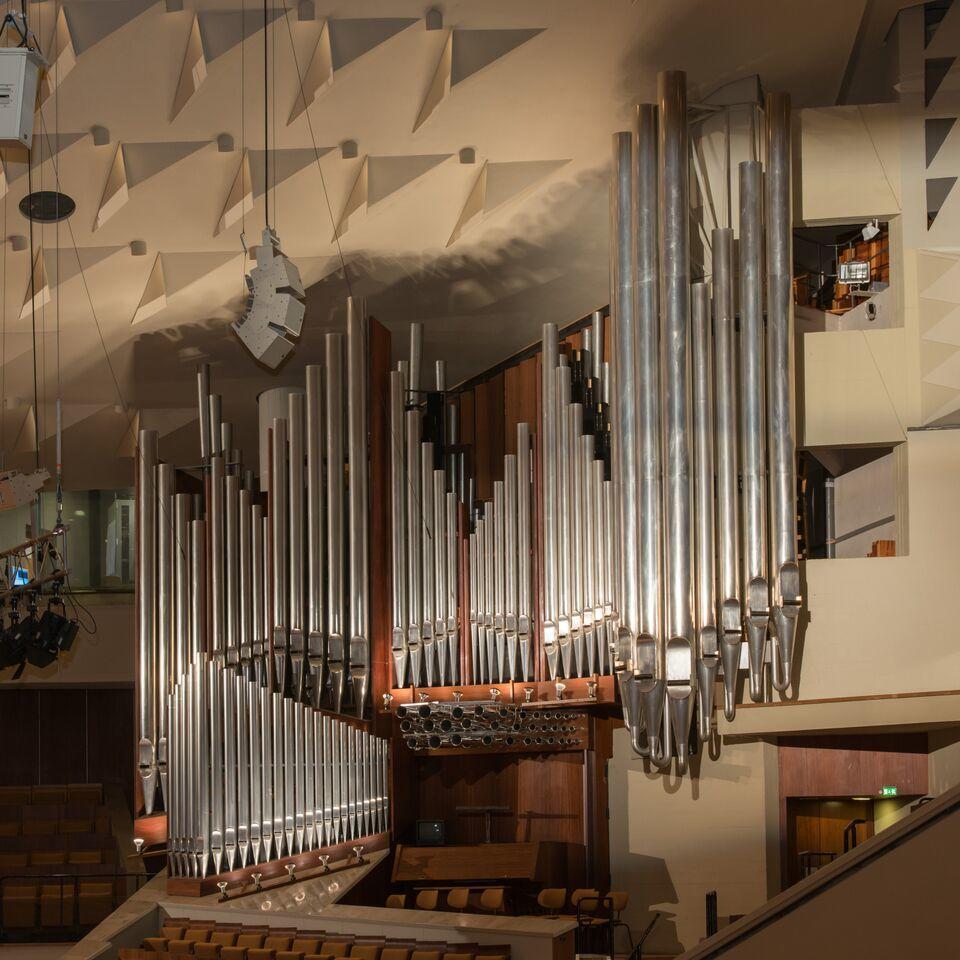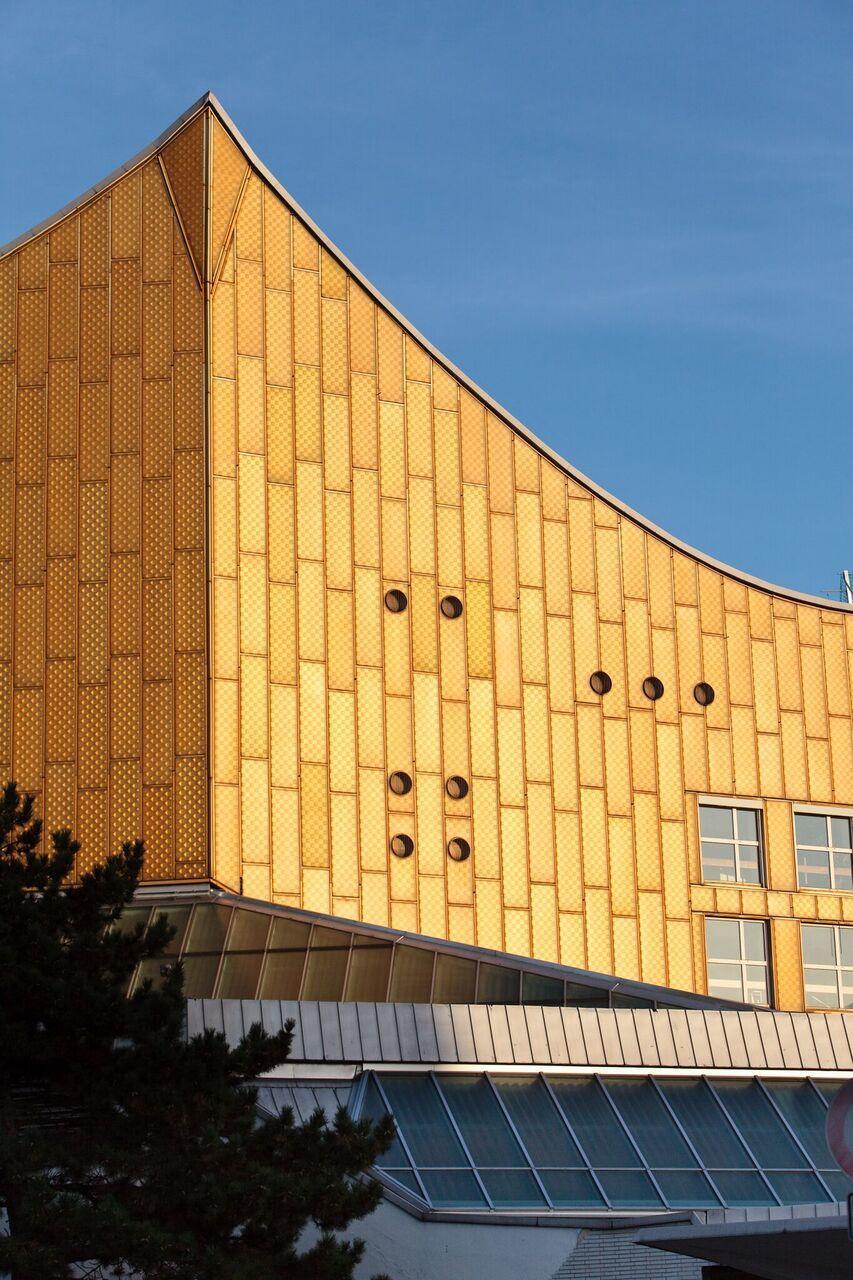 Philharmonie de Berlin
sur la carte
Adresse
Herbert-von-Karajan-Str. 1, 10785 Berlin
Téléphone/Fax
+49 30 254 88-0