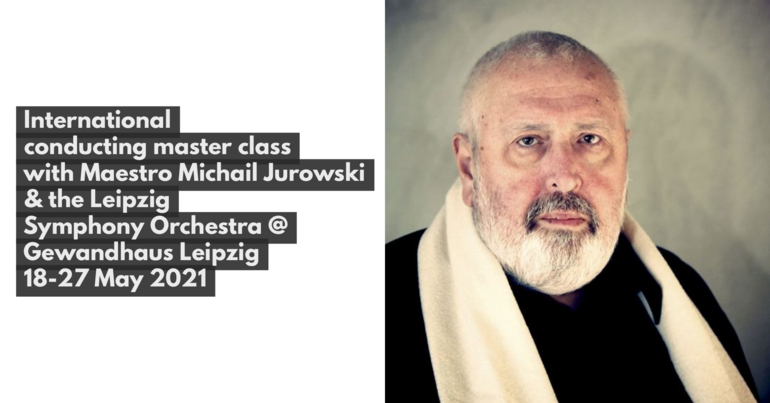 International Conducting Master Class with Michail Jurowski and the Leipzig Symphony Orchestra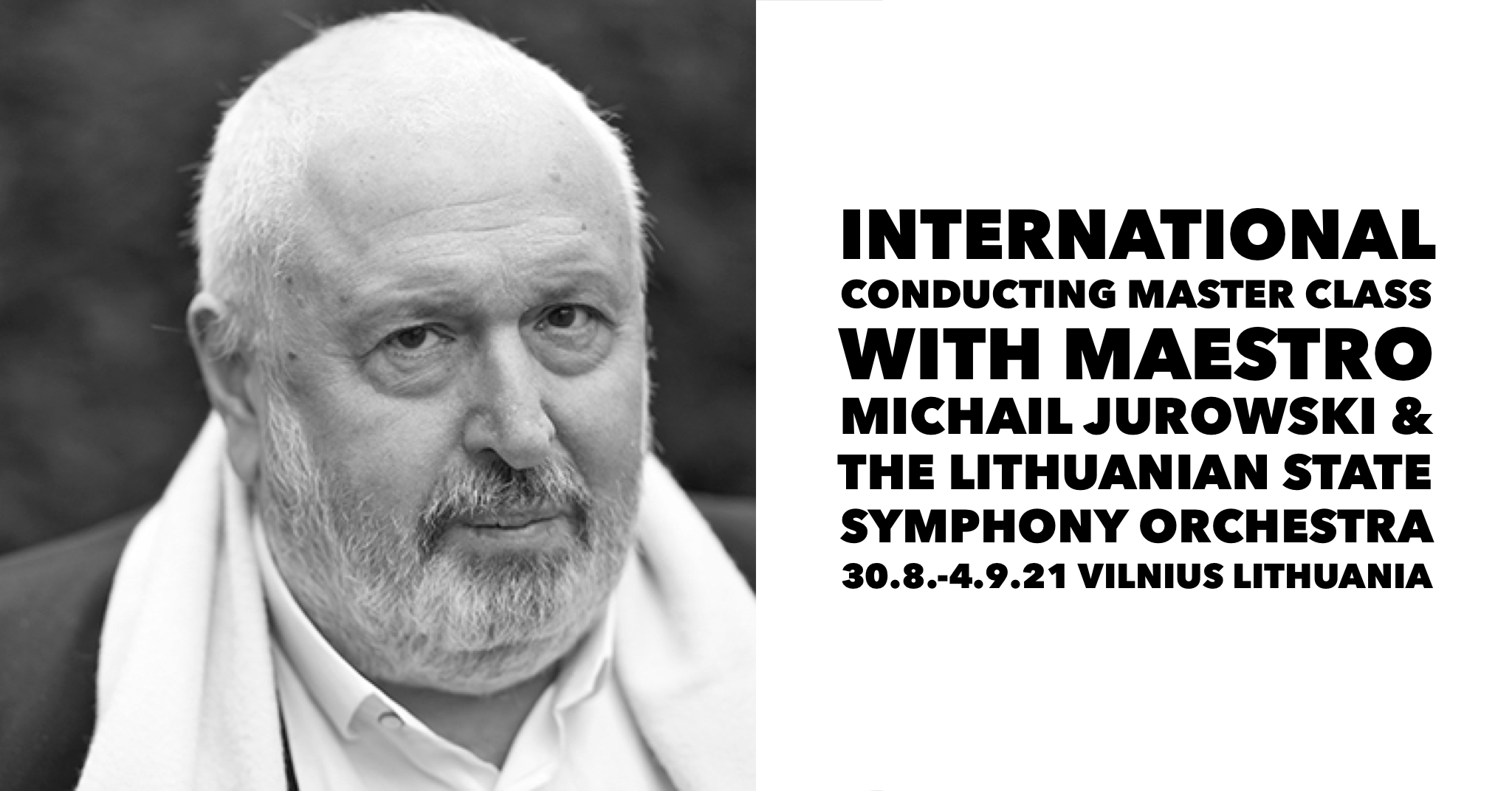 NEXT
Location
Gewandhaus zu Leipzig
Discipline
Orchestra conducting
International Master Class for Orchestral Conducting with Maestro Michail Jurowski (Berlin) and the Leipzig Symphony Orchestra (LSO) are delighted to invite you to participate in our master class in Leipzig, Germany.
We offer podium time with the orchestra (every day) and final concerts.
If you are interested, please fill in the application form below:
APPLICATION FORM
and send us your CV to conducting@philharmonie.com.
All details will be sent to your e-mail.
If you have any questions please do not hesitate to contact us via e-mail: conducting@philharmonie.com.
Team of Philharmonisches Kammerorchester Berlin
MAESTRO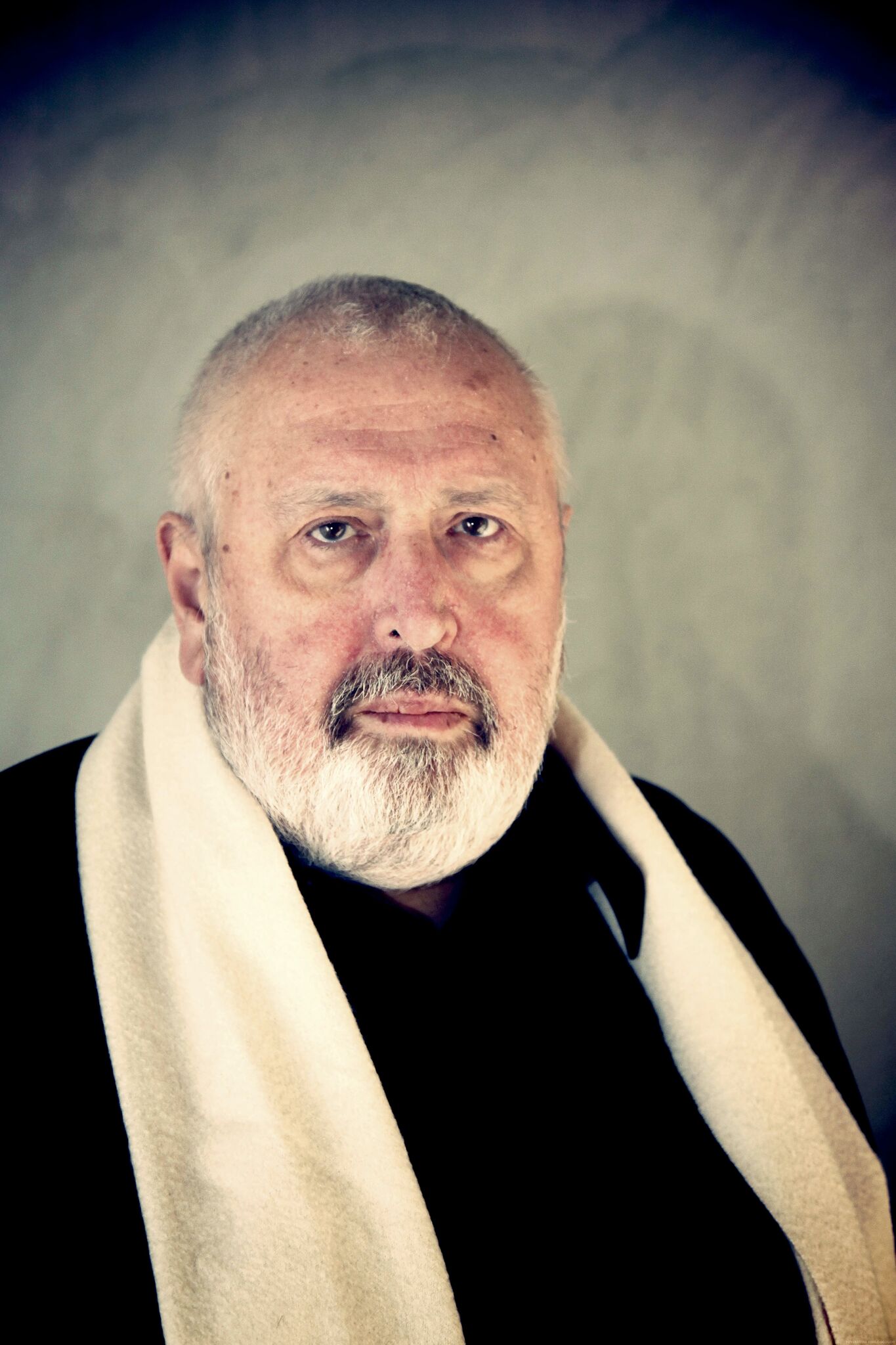 Conductor
Michail Jurowski
Born in Moscow in 1945, Michail Jurowski is the son of the composer Wladimir Jurowski and grandson of the conductor David Block. His sons Vladimir and Dmitri are also internationally renowned conducto...
LEARN MORE



CONGRATULATIONS!
You have registered! Thank you!