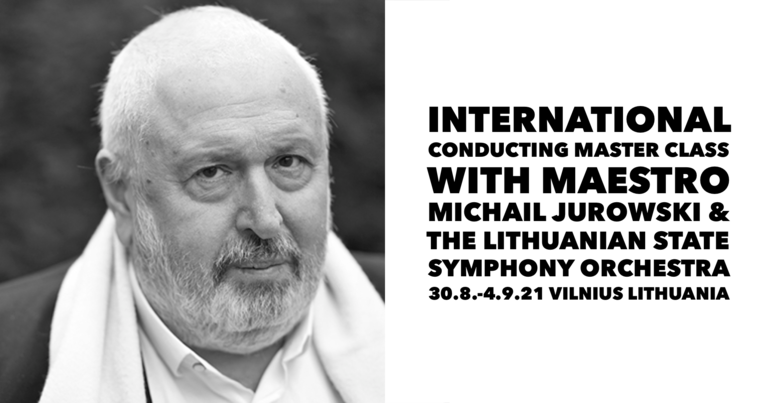 International Conducting Master Class with Michail Jurowski and the Lithuanian State Symphony Orchestra
REGISTRATION

ADD TO MY CALENDAR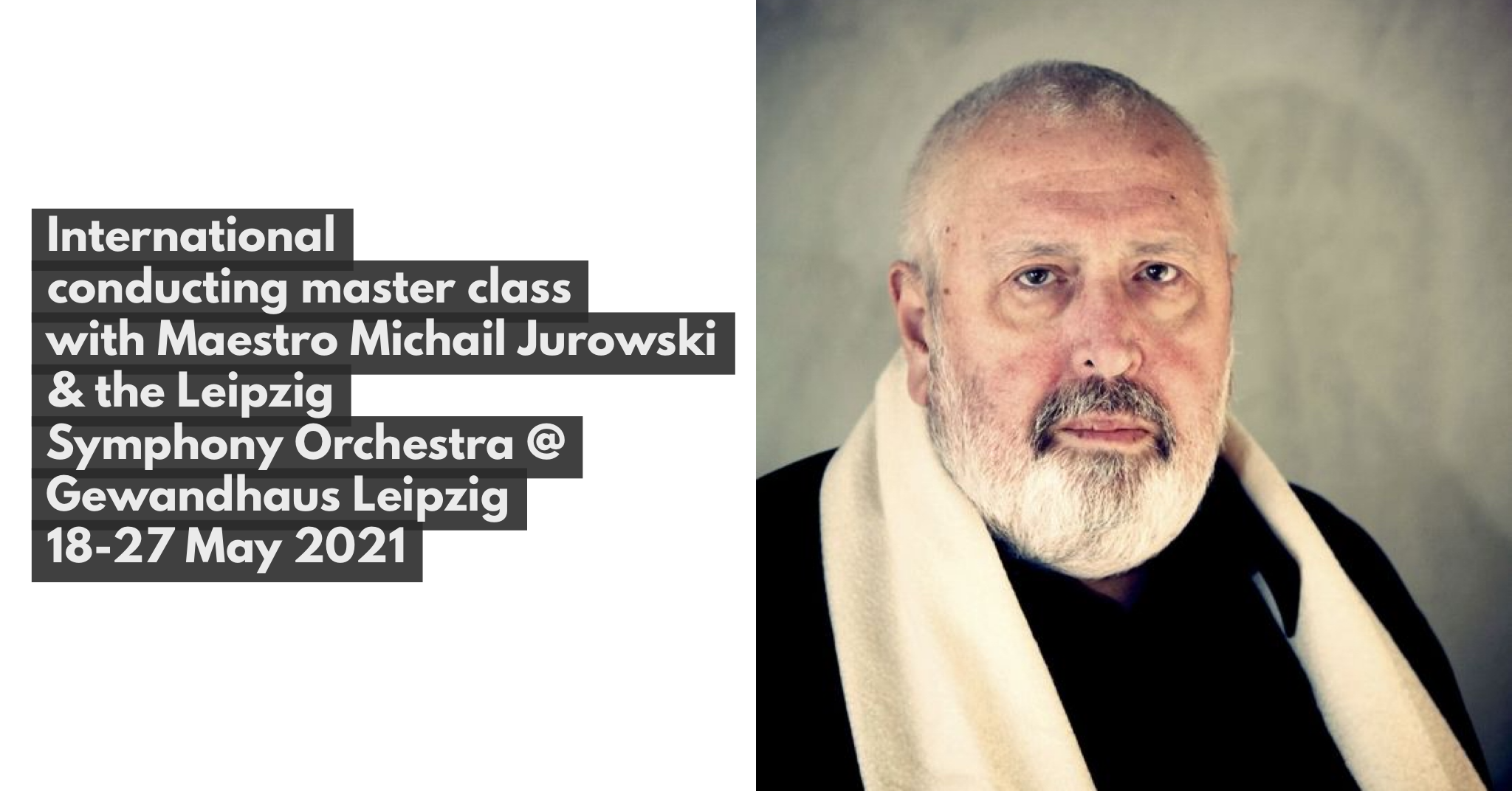 NEXT
Location
Vilnius Congress Concert Hall
Discipline
Orchestra conducting
International Master Class for Orchestral Conducting with Maestro Michail Jurowski and the Lithuanian State Symphony Orchestra (LVSO) are delighted to invite you to participate in our master class in Vilnius.
We offer podium time with the orchestra (every day) and final concerts.
If you are interested, please fill in the application form below:
APPLICATION FORM
and send us your CV to conducting@philharmonie.com.
All details will be sent to your e-mail.
If you have any questions please do not hesitate to contact us via e-mail: conducting@philharmonie.com.
Team of the Philharmonisches Kammerorchester Berlin
REGISTRATION

MAESTRO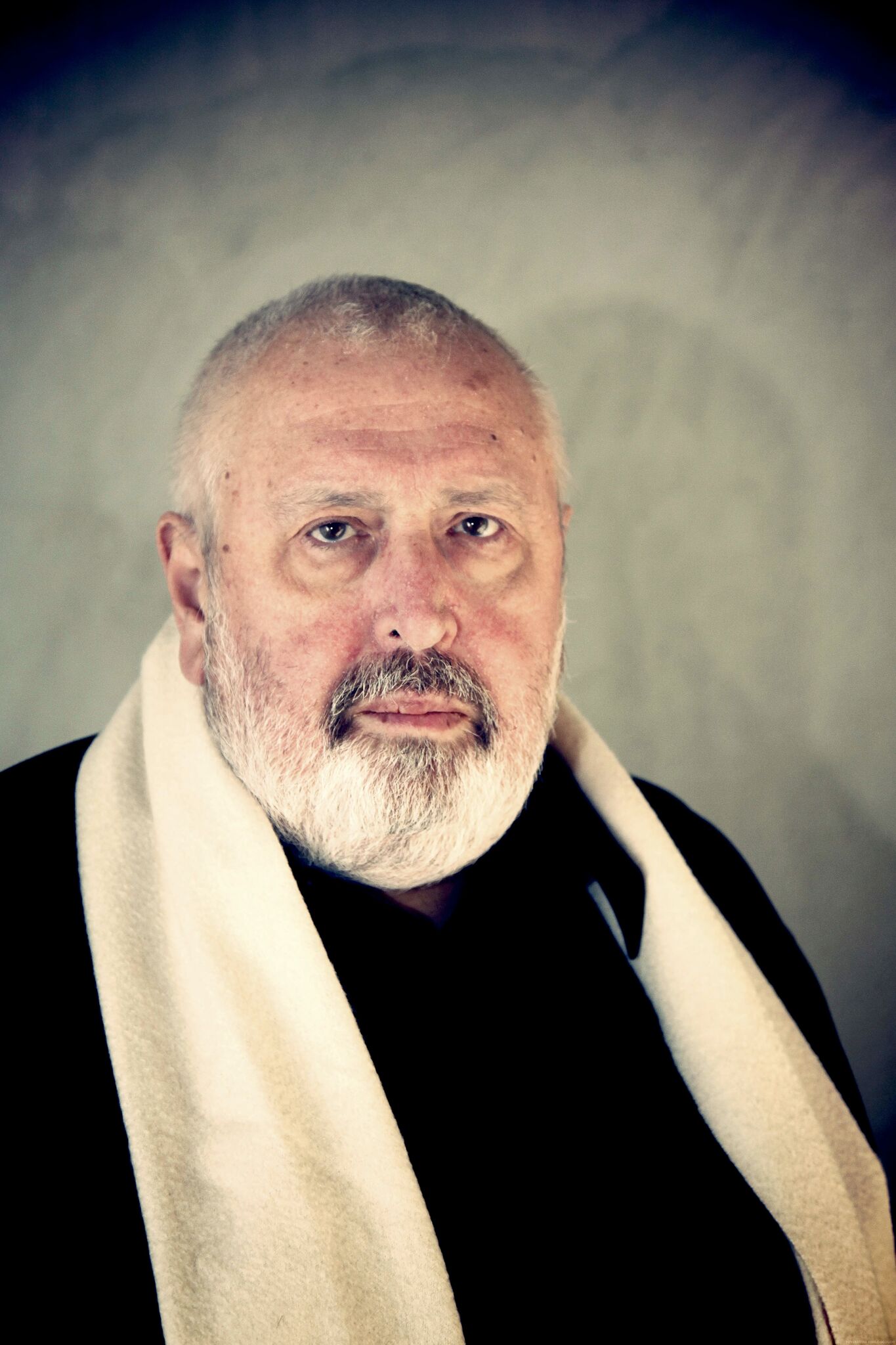 Conductor
Michail Jurowski
Born in Moscow in 1945, Michail Jurowski is the son of the composer Wladimir Jurowski and grandson of the conductor David Block. His sons Vladimir and Dmitri are also internationally renowned conducto...
LEARN MORE

MASTER CLASS
REGISTRATION

Terms and Conditions
1. There are no restrictions with respect to age, nationality or experience: both beginners and professionals (and also participants of conducting competitions) can take active/passive part. 2. The language of the master class is ENGLISH. All non-English speaking participants will be asked to inform the promoter accordingly. 3. The choice of repertoire is free. Pieces selected by participants have to be coordinated with maestro and the orchestra direction. 4. Participants are very welcome to suggest classical/modern pieces they needs for their projects and/or competitions. 5. The participation will be confirmed after the application form, CV and the payment are received. 6. After the master class all participants receive a certificate signed by the maestro. 7. The promoter reserves the right to substitute the maestro and the orchestra. 8. If the schedule of a participant does not permit attendance for the entire master class, he/she will be asked to contact the promoter in advance in order to accommodate special needs with regard to the podium time. 9. Participants will - by submitting their application - hand over all rights on TV and radio recordings to the promoter: this includes all pictures and videos taken on and off the stage. Participants will - by submitting their application - also give their permission and approval to the Promoter to use their names and pictures in press releases related to the master class.
* Required field
Please enter your e-mail address
First and last name
You must fill out the Name and Surname.
Date of birth
You must fill in the Date of Birth
Address
You must fill in the Address
Musical experience / education
You must fill in the Music Experience
In case active participation is not possible (for capacity reasons), I agree to be a passive participant
Preferred form of participation
Comments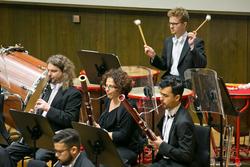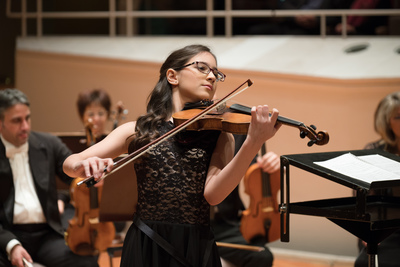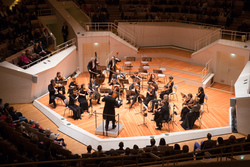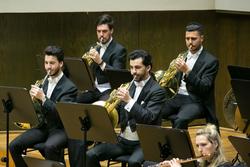 Acceptance
Participation in the master class shall imply full acceptance of the present Terms and conditions, teaching methods and decisions of the maestro. With regard to final concerts, every participant also accepts decisions of the director and the general manager of the orchestra.


CONGRATULATIONS!
You have registered! Thank you!