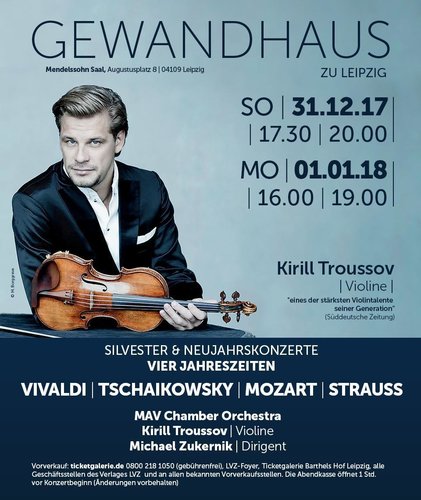 ANOTHER DATE

New Year's concert in Gewandhaus
Vivaldi | Tschaikowsky | Mozart | Strauss
ANOTHER DATE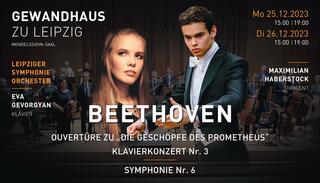 NEXT
Location
Gewandhaus zu Leipzig
Great Hall
Composer
Johann Strauss (Jr.), Antonio Vivaldi , Johann Baptist Strauss (the Father), Wolfgang Amadeus Mozart, Pyotr Ilyich Tchaikovsky
New Year's concert in Gewandhaus | Vivaldi | Tschaikowsky | Mozart | Strauss — 31 Dec 17:30
Johann Strauss (Jr.) | Pizzicato-Polka
Antonio Vivaldi | The four Seasons
Johann Baptist Strauss (the Father) | Radetzky March
Wolfgang Amadeus Mozart | Symphony No. 29 in A major, K. 201/186a
Pyotr Ilyich Tchaikovsky | From «Souvenir de Florence»
Kirill Troussov on the violin will guide you through the spring, summer, autumn and winter. The three-movement violin concertos in their variety of associations invite different states of nature: winds, storms, thunderstorms and birdsong sound as onomatopoeia.
Tchaikovsky's string sextet Souvenir de Florence op. 70 in D minor (German: "Erinnerung an Florenz") follows, originally conceived for six strings. Today, however, this chamber music line-up is often extended to a small orchestra - as it is tonight. Contrary to expectations, the sextet is not "program music", but absolute classical western-style music with a fast first movement, a highly romantic and slow second movement, a sparkling scherzo and a concluding, lively finale.
You will then hear Mozart's Symphony No. 29 in A major KV 201, which he completed on April 6, 1774 in Salzburg. Several authors emphasize the importance of this symphony as a temporary climax in Mozart's symphonic work, because it has a deep and haunting truth of expression. Especially the sentences 1, 2 and 4 inclusive coda fascinate by their formulated length.
Finally, both Johann Strauss senior and his son Josef Strauss resound. The Austrian composer Josef Strauss and his brothers were part of the family orchestra, and he composed more than 200 pieces independently. One of his most famous pieces is the New Pizzicato Polka, which he co-wrote with his brother Johann.
ARTISTS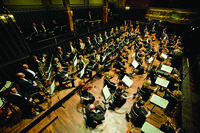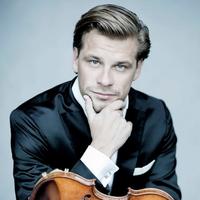 Promoter
Gewandhaus zu Leipzig
ADDRESS
Augustusplatz 8 | 04109 Leipzig
PHONE NUMBER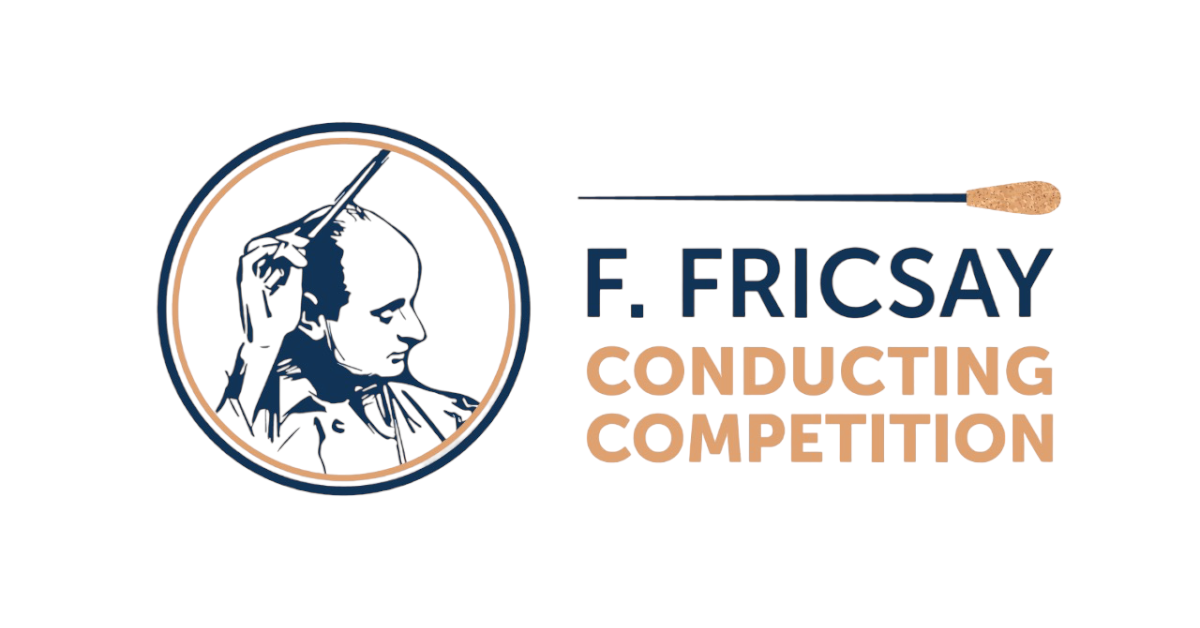 1st International Ferenc Fricsay Conducting Competition
Korzó Music Hall
FIRST INTERNATIONAL FERENC FRICSAY CONDUCTING COMPETITION SZEGED, HUNGARY 3.-10.09