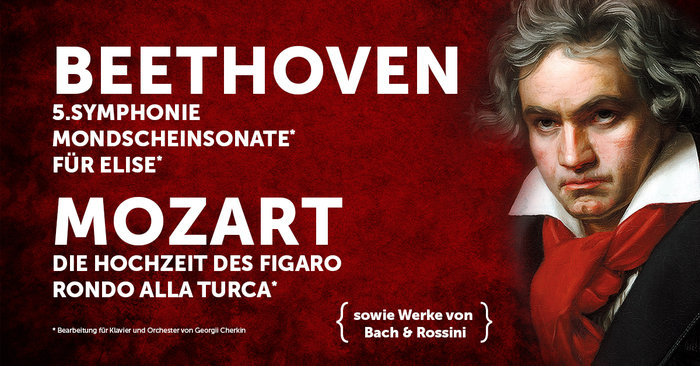 Beethoven | Symphony No. 5
Fur Elise | Moonligh sonata
Location
Philharmonie Berlin
Chamber Music Hall
Composer
Gioachino Rossini, Wolfgang Amadeus Mozart, Johann Sebastian Bach, Ludwig van Beethoven
Beethoven | Symphony No. 5 | Fur Elise | Moonligh sonata — 21 Dec 20:00
Gioachino Rossini | Overture to "The Barber of Seville"
Wolfgang Amadeus Mozart | "The Marriage of Figaro", K. 492, overture
Johann Sebastian Bach | Air from the Orchestral Suite No. 3 in D major, BWV 1068
Ludwig van Beethoven | "Moonlight Sonata", 3 movements (arrangement for piano and orchestra by Georgii Cherkin)
Ludwig van Beethoven | "For Elise" (arrangement for piano and orchestra by Georgii Cherkin)
Ludwig van Beethoven | Symphony No. 5 in C minor, Op. 67
The evening of the concert opens with the overture "The Marriage of Figaro" KV 492 by Wolfgang Amadeus Mozart. After that, the second act begins with "Air" from the remarkable suite No. 3 in D major, which Johann Sebastian Bach composed during the period from 1717 to 1723. Then you will hear both the Moonlight Sonata and Für Elise in piano and orchestral performance performed by Georgy Cherkin. Various biographers have long found a scientific explanation: "Eliza" is a mistake of reading. Ironically, the original "Für Elise" appeared only after the death of Beethoven, when musicologist Ludwig Nol (1831-1885) discovered him in a private house in Munich. In one doctrine of that time it was mentioned: where Nol read "Eliza". In reality, however, the work is called "Theresa".
This is followed by the Overture of the Barber of Seville Gioacchino Antonio Rossini, who created world-famous fragments of the operatic repertoire with his performances, such as Il barbiere di Siviglia and La Cententola. Georgiy Cherkin returns to the stage shortly before the end of the concert. On the piano he performs the composition of Wolfgang Amadeus Mozart Rondo alla Turca KV 311 on piano and orchestra. The closing of this evening is determined by the sudden impact of Symphony No. 5 by Ludwig van Beethoven in the minolome, p. 67. His Symphony No. 5 was subjected to innumerable interpretations, the composer himself described the theme of the discovery as "knocking fate at the door".
ARTISTS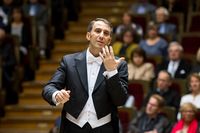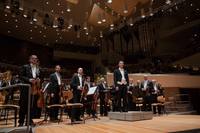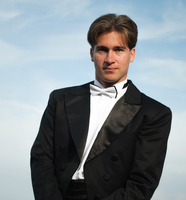 Promoter
Concert Media
Philharmonie Berlin
ADDRESS
Herbert-von-Karajan-Str. 1, 10785 Berlin
PHONE NUMBER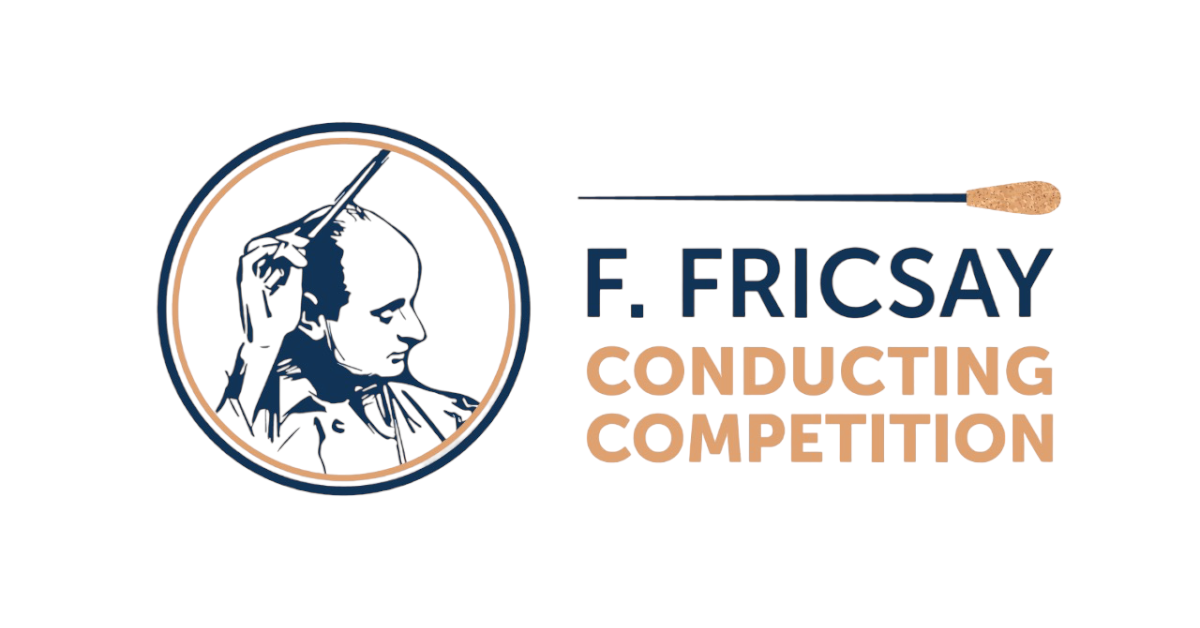 1st International Ferenc Fricsay Conducting Competition
Korzó Music Hall
FIRST INTERNATIONAL FERENC FRICSAY CONDUCTING COMPETITION SZEGED, HUNGARY 3.-10.09