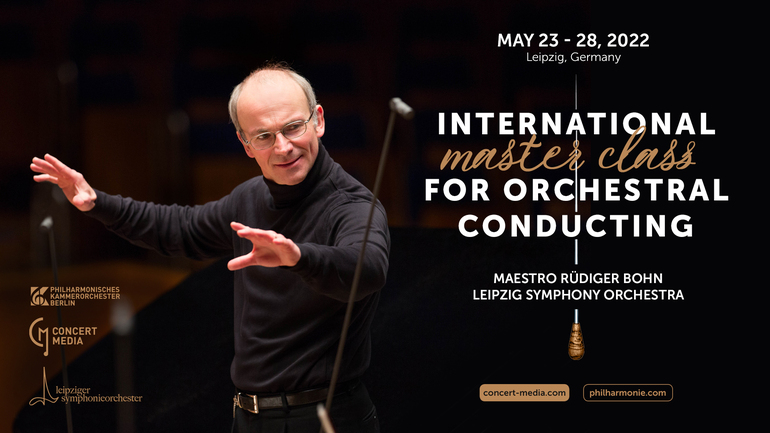 Conducting master class with Maestro Rüdiger Bohn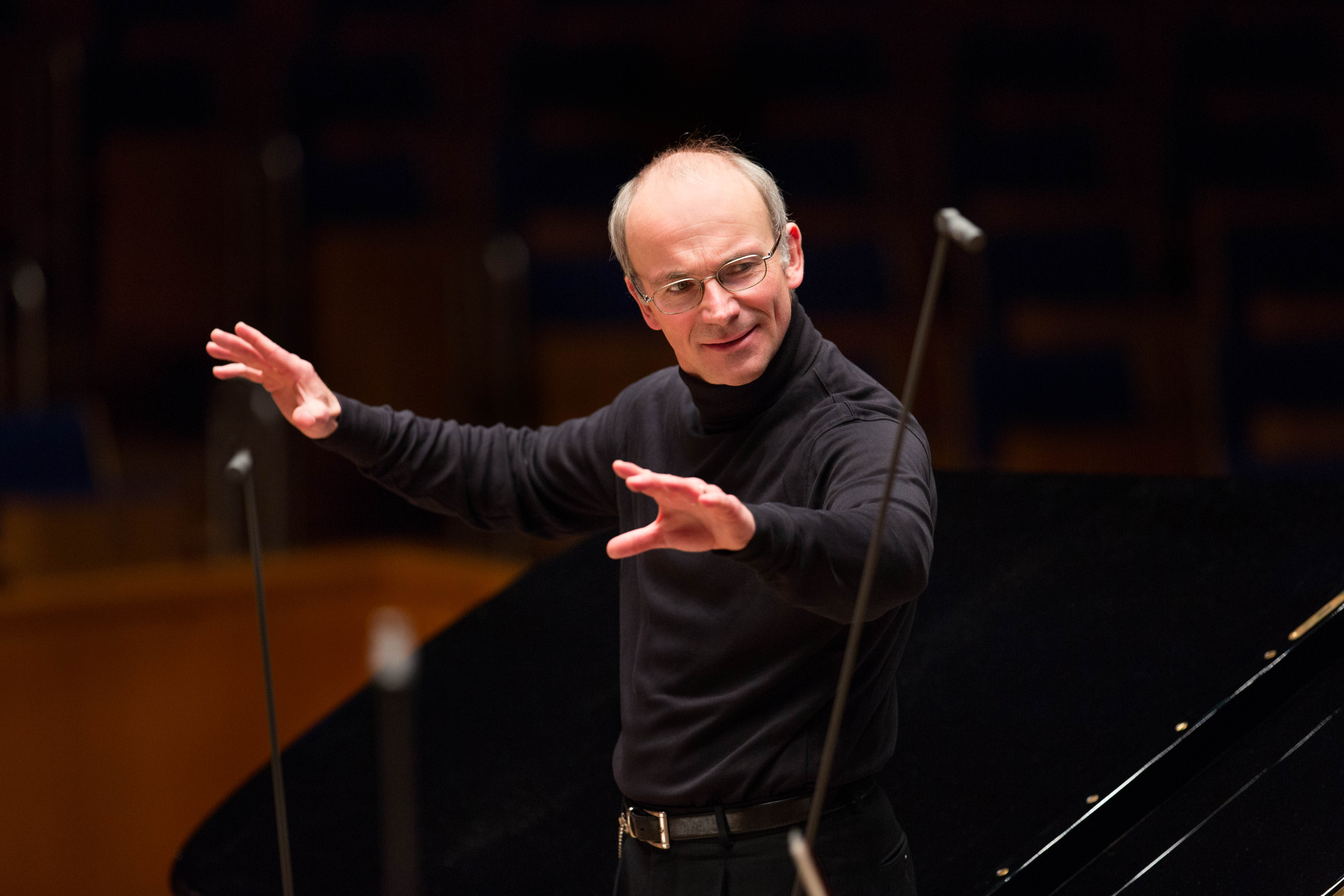 NEXT
Discipline
Orchestra conducting
Please be invited to participate in our upcoming International Master Class for Orchestral Conducting with Maestro Rüdiger Bohn (Head of Conducting dept., Hochschule für Musik "Robert Schumann" Düsseldorf) the Leipziger Symphonieorchester (LSO) in Leipzig (Germany)!
The dates are May 23 - 28, 2022.

Apply now for a master class with one of the leading conducting teachers in Europe, whose students won the 1st prize of the Donatella Flick Conducting Competition and are assistant conductors as well as music directors of the London Symphony Orchestra, Berliner Philharmoniker and other renowned orchestras.

As always, we offer our Maestri podium time with the orchestra and final concerts. The choice of repertoire is free.

To apply please send your CV to conducting@philharmonie.com and fill in the Application form here: https://forms.gle/zZjR5bJQ3KnELewX8.

We will get in touch with you shortly and provide all further details!
MAESTRO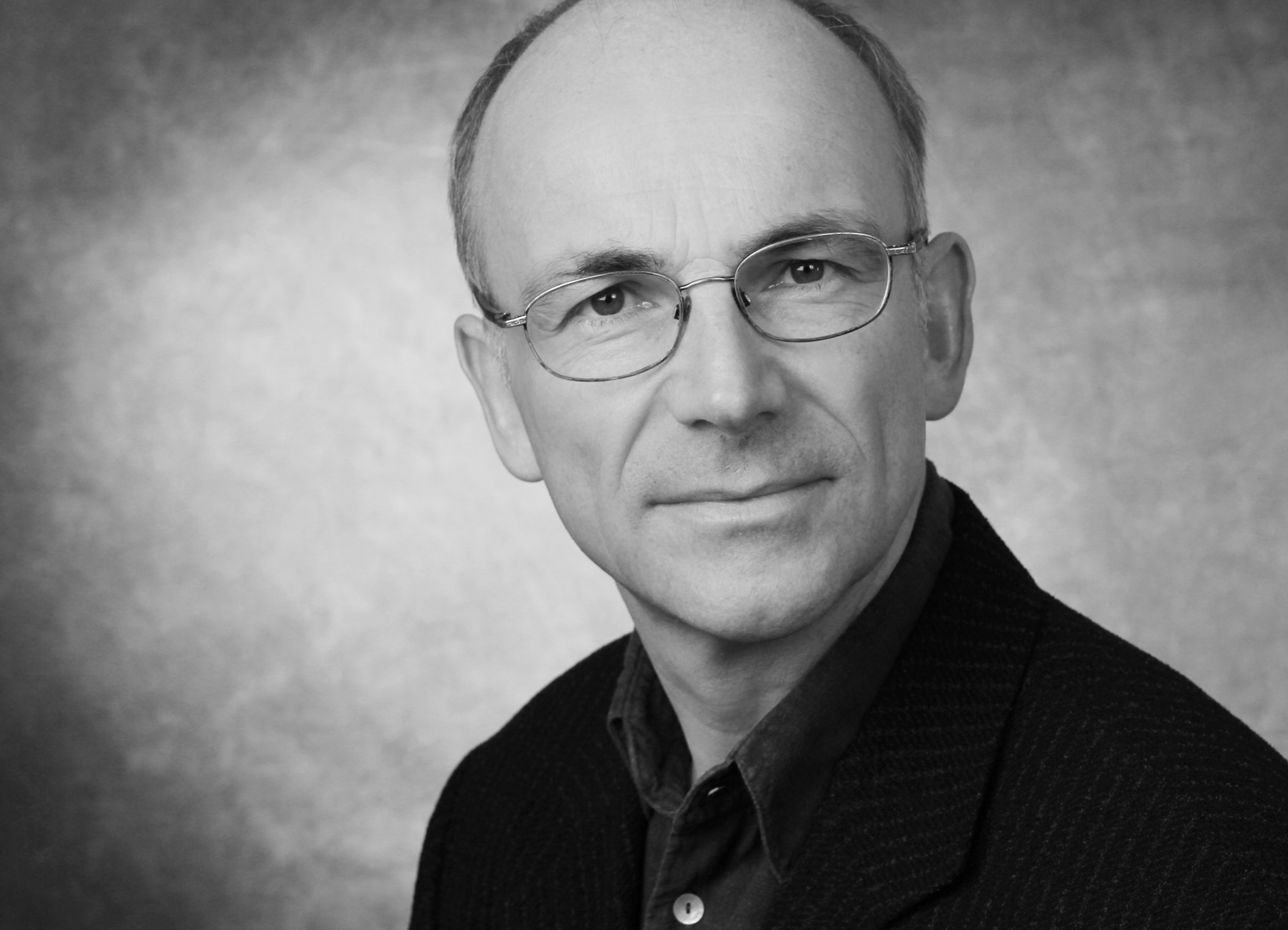 Conductor
Rüdiger Bohn
Born in Lübeck, he studied piano with Günter Ludwig and David Levine and conducting with Volker Wangenheim at the conservatoires in Cologne and Düsseldorf, from which he graduated with distinction.
LEARN MORE



CONGRATULATIONS!
You have registered! Thank you!