Rüdiger Bohn
Conductor
Born in Lübeck, he studied piano with Günter Ludwig and David Levine and conducting with Volker Wangenheim at the conservatoires in Cologne and Düsseldorf, from which he graduated with distinction.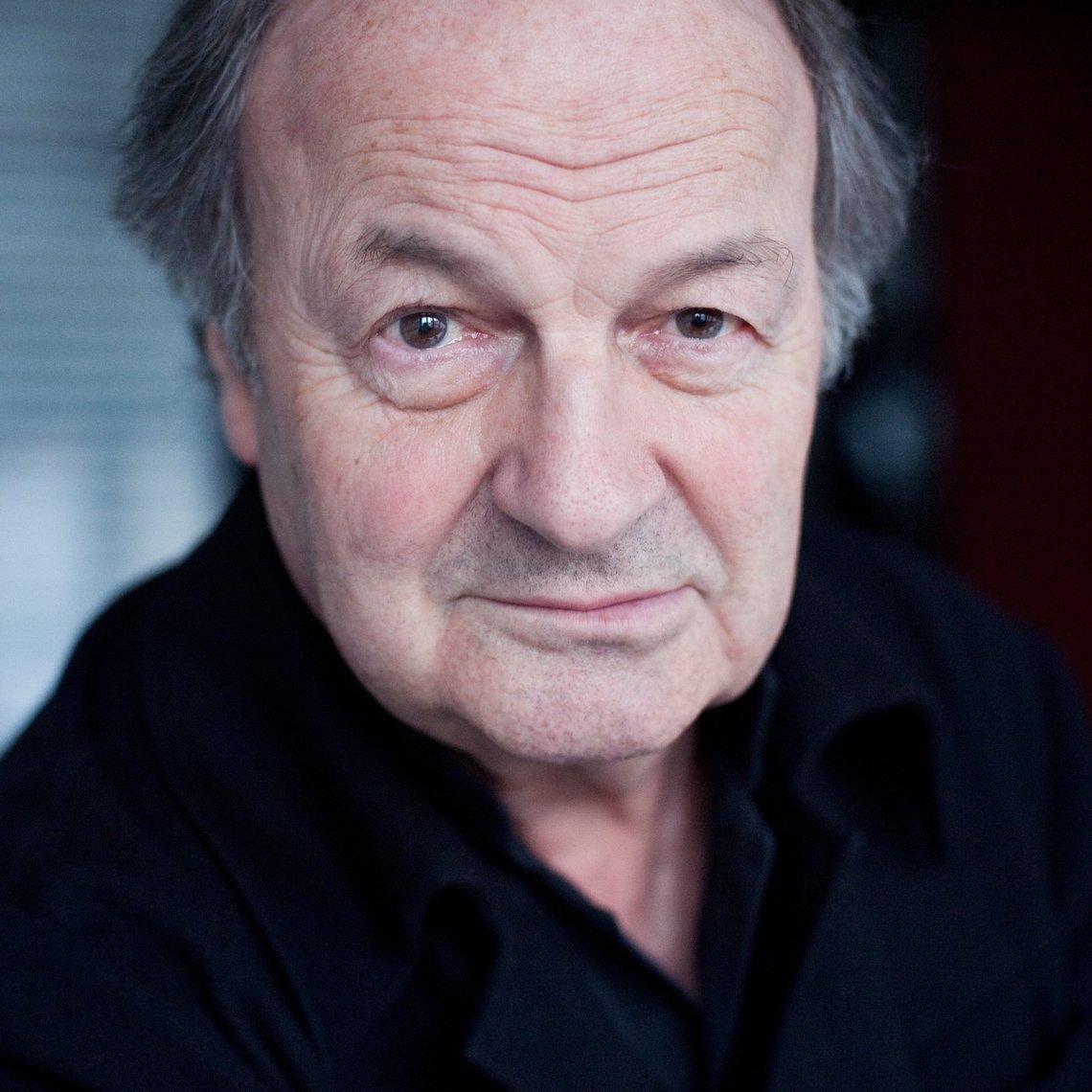 NEXT
He began his career as a concert pianist. After attending masterclasses with Leonard Bernstein, Sergiu Celibidache, and John Eliot Gardiner, in 1988 he became the chief conductor of the Tübingen Sinfonietta, with which he worked until 1996, also collaborating with Brussels' Théâtre de la Monnaie, as well as theatres in Basel and Lübeck. In 1997–2007 he was the Artistic Director of the Contemporary Opera in Berlin, where he premiered works by Henze, Kagel, Battistelli, Feldman, Reimann, Hölszky, Martin, Sciarrino, Maxwell Davies, Rihm, and Holliger. At the 2002 Munich Biennale he led the German Youth Orchestra in the premiere of André Werner's opera Marlowe: Der Jude von Malta. Subsequent invitations brought him to Munich, Vienna (Klangforum Wien) and Dijon (Why Note Festival); he then appeared with Collegium Novum and Neue Musik Berlin, and took part in various festivals: Ultraschall in Berlin, Venice Biennale and, with the European Workshop for Contemporary Music, the Warsaw Autumn Festival. As an orchestral conductor he has worked mainly outside his homeland. He has collaborated with the RAI symphony orchestras in Rome and Turin, Orchestre de Chambre de Lausanne, Orchestre de la Suisse Romande in Geneva, Orchestre Radio-Symphonique du Luxembourg as well as the orchestra and chorus of Teatro Comunale di Bologna. As a guest conductor he appeared with Österreichisches Ensemble für Neue Musik at the Salzburg Festival, and with London's Philharmonia Orchestra. He also regularly conducts ensembles and orchestras in South Korea (Tongyeong International Music Festival, Seoul Philharmonic, and Seongnam Philharmonic) and Japan (Next Mushroom Promotion Ensemble, Takefu Festival). He is a regular guest-conductor at the Kobe Chamber Orchestra. Since 2003 he has been the Artistic Director of the European Workshop for Contemporary Music.
He is professor and passionate teacher of conducting at the Robert Schumann High School of Music in Düsseldorf and was leader of several international masterclasses for conducting in Basel, Leipzig, Weimar and Köln, Brescia and Satu Mare.
In 2017 he received the Decoration of Honour For Services to the City of Warsaw.
As artistic director of the Hochschulsinfonieorchester, Rüdiger Bohn has been setting musical standards and content highlights in the artistic development of students at the Robert Schumann Hochschule for 15 years now. The internationally successful conductor - equally at home in the classical-romantic repertoire as in contemporary music, founder of the Contemporary Opera Berlin and the European Workshop for Contemporary Music - is a guest at all major festivals. Rüdiger Bohn is regarded worldwide as one of the most successful conducting teachers. He teaches at the Robert Schumann Hochschule Düsseldorf.

Maestro Bohn was conducting teacher and mentor of Clemens Schuldt (1st Prize Donatella Flick Competition London 2010, Assistant Conductor at the London Symphony Orchestra), Hossein Pishkar (German Conductor Prize 2017; Ernst von Schuch Prize 2017), Julio Garcia Vico (German Conductor Award 2019, 1st Prize Donatella Flick Competition London 2020, Assistant Conductor at the London Symphony Orchestra), Gregor Mayrhofer (Scholarship from the Berliner Philharmoniker and assistant conductor of this orchestra, including von Rattle, Petrenko, Haitink, Harding), Stephan Zilias (GMD State Theater Hanover).