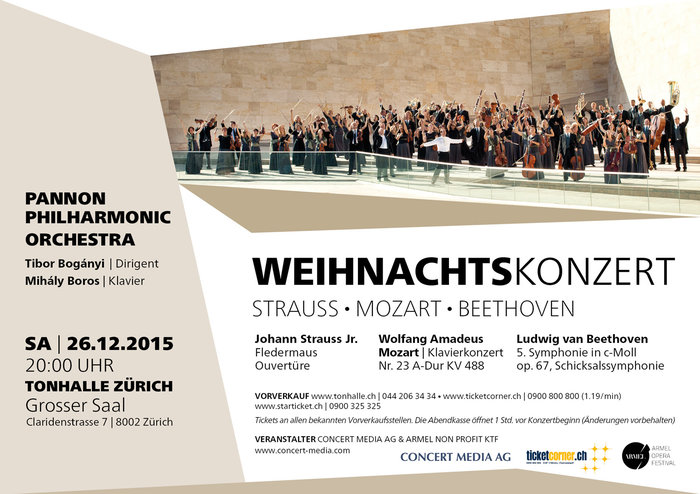 Festive Christmas Concert
Strauss, Mozart, Beethoven
Location
Tonhalle Zürich
Great Hall
Composer
Ludwig van Beethoven, Johann Strauss (Jr.), Josef Strauss, Wolfgang Amadeus Mozart
Festive Christmas Concert | Strauss, Mozart, Beethoven — 26 Dec 20:00
Ludwig van Beethoven | Symphony No. 5 in C minor, Op. 67
Johann Strauss (Jr.) | Bat Overture
Josef Strauss | Delirien Walzer op. 212
Wolfgang Amadeus Mozart | Piano Concerto No 23 in A major K. 488
Johann Strauss (Jr.) | Csárdás from "Ritter Pasman" nop. 441
Johann Strauss (Jr.) | Polka "Èljen a Magyar" op.332
On the second day of Christmas we invite you to a festive Christmas concert in the Tonhalle Zurich with Johann Strauss Jr., Wolfgang Amadeus Mozart and Ludwig van Beethoven.
The operetta "Die Fledermaus" by Johann Strauss jun. represents the culmination of the Golden Operetta era of Vienna at the end of the 19th century. It belongs to Johann Strauss jun. most popular operettas. The renowned Pannon Philharmonic Orchestra will play the overture for you.
The Pannon Philharmonic celebrated its 200th anniversary in 2011. The leading conductor is Tibor Bogányi. In 2003, the orchestra set itself a goal of professional and musical reform, which in 2010 made it one of the nation's leading orchestras. It is a permanent guest at numerous well-known festivals and concert series. The guest artists and conductors are leading figures in international music life.
The Piano Concerto No. 23 in A major KV 488 is one of Mozart's most popular works and is an exceptional example of the piano concertos of the late Mozart.
Tonight, this unique work will be interpreted by Mihály Boros, just eleven years old. The Hungarian exceptional talent has already toured the United States as part of the "Salute to Vienna" festival and is one of the most promising budding pianists in Europe.
The evening ends with Ludwig van Beethoven's 5th Symphony in C minor op. 67, the Fate Symphony. Undoubtedly one of Beethoven's most important symphonies, it is one of the most popular works of classical music. When it first came to a rather muted resonance in Vienna after the premiere in 1808, its reception became more and more important over the years. E.T.A Hoffmann, Richard Wagner, Hector Berlioz, and Robert Schumann were just a few who inspired the Fate Symphony, with its unique, world-famous opening motif.
We wish you a Merry Christmas!
ARTISTS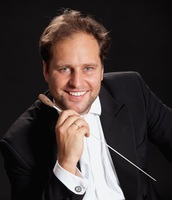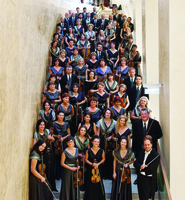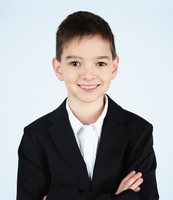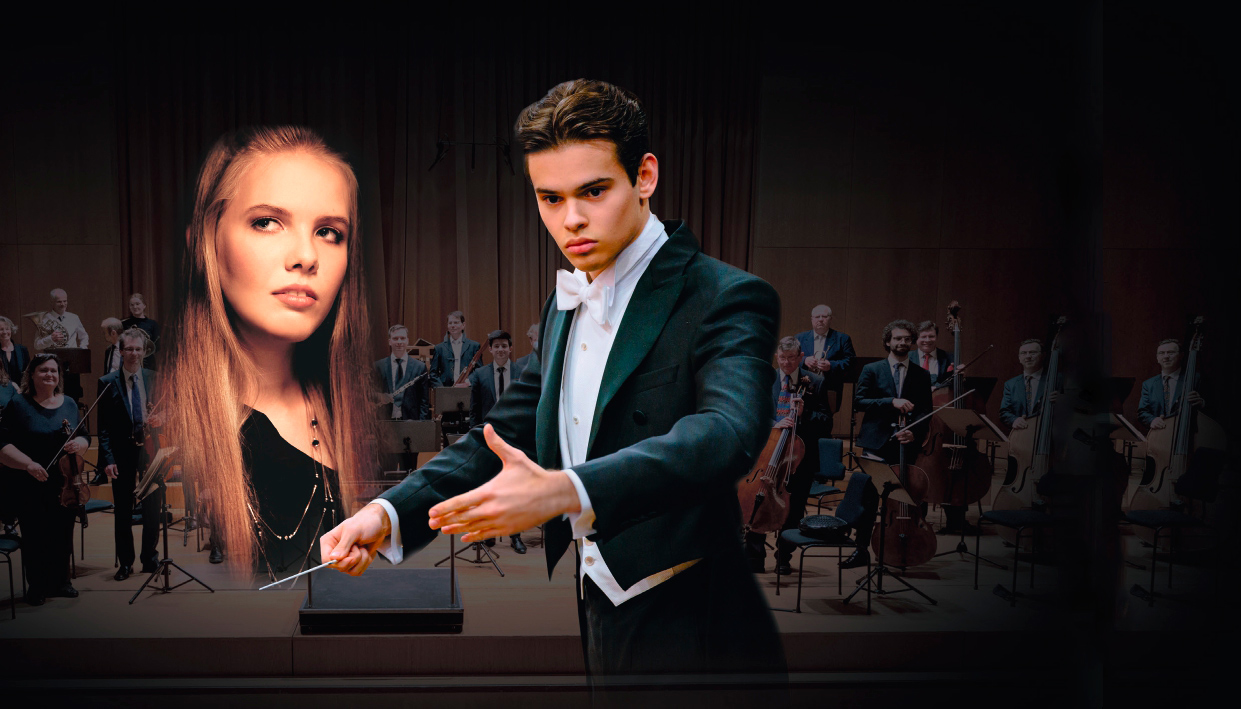 Beethoven
Gewandhaus zu Leipzig