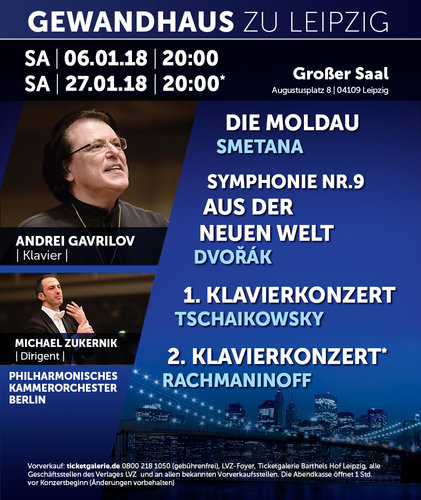 Smetana | The Moldau
Rachmaninoff Piano Concerto No. 2 | Dvořák Symphony No. 9 "From the New World"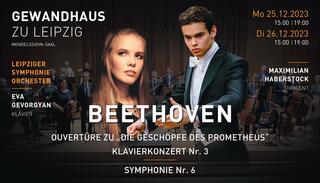 NEXT
Location
Gewandhaus zu Leipzig
Great Hall
Composer
Antonín Leopold Dvořák, Bedřich Smetana, Sergei Rachmaninoff
Smetana | The Moldau | Rachmaninoff Piano Concerto No. 2 | Dvořák Symphony No. 9 "From the New World" — 27 Jan 20:00
Antonín Leopold Dvořák | Symphony Nr. 9 "Aus der Neuen Welt"
Bedřich Smetana | The Moldau
Sergei Rachmaninoff | Piano Concerto No. 2 in C minor, Op. 18
The Philharmonic Chamber Orchestra Berlin under the direction of Michael Zukernik opens today's concert evening with Bedřich Smetana's famous work Die Moldau from the cycle My Fatherland (Má vlast). Concisely, the main motif flows through the entire work, which was processed by Smetana from the famous Renaissance song "La Mantovana" and is also used, for example, in the popular Israeli national anthem.
The second work, Sergei Rachmaninoff's Piano Concerto No. 2 in C minor, Op. 18  was written between 1901 and 1902, after Rachmaninoff had experienced a deep creative crisis, and consequently coincided in time with his relief. Moreover, this romantic concerto in three movements reflects the melancholy that accompanied Rachmaninoff for a long time. Tonight this work will be performed by the internationally renowned pianist Andrei Gavrilov.
The concluding work this evening and a piece that Antonín Dvořák called "From the New World"  was his ninth and final Symphony No. 9 in E-minor, Op. 95. The symphony was composed in the United States and premiered in 1893 at Carnegie Hall in New York. In addition to some American inspired melodies, this work is a much greater culmination of Dvorak's symphonic composition, and tonight, the crowning moment of our musical journey through Eastern Europe.
ARTISTS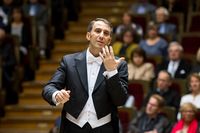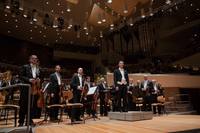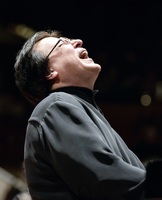 Promoter
Concert Media
Gewandhaus zu Leipzig
ADDRESS
Augustusplatz 8 | 04109 Leipzig
PHONE NUMBER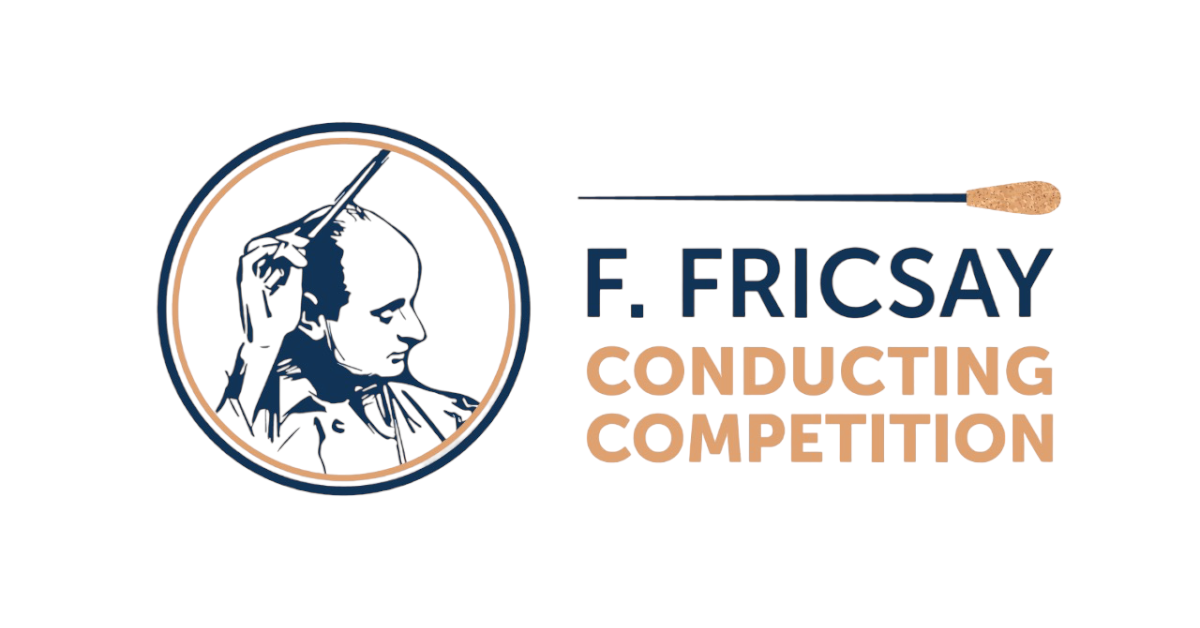 1st International Ferenc Fricsay Conducting Competition
Korzó Music Hall
FIRST INTERNATIONAL FERENC FRICSAY CONDUCTING COMPETITION SZEGED, HUNGARY 3.-10.09