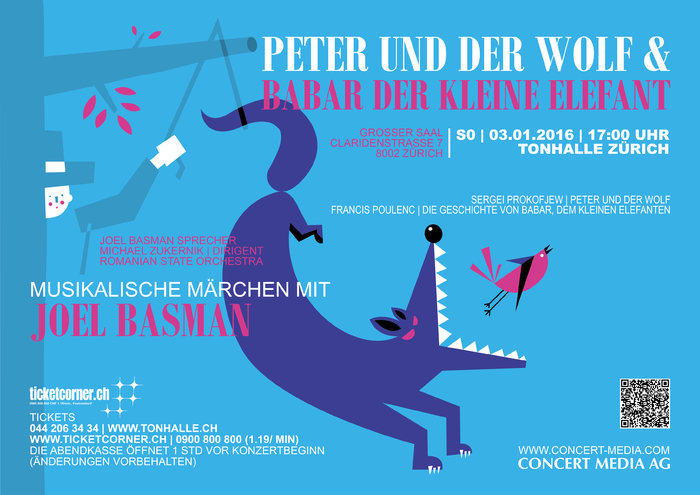 Peter and the Wolf & Babar the little elephant
Musical fairy tale with Joel Basman
Location
Tonhalle Zürich
Great Hall
Composer
Sergei Prokofjew, Francis Poulenc
Peter and the Wolf & Babar the little elephant | Musical fairy tale with Joel Basman — 03 Jan 17:00
Sergei Prokofjew | Peter and the Wolf
Francis Poulenc | The story of Babar, the little elephant
Who does not know the story of how Peter catches the wolf and gives it to the astonished hunters? The fantastic musical fairy tale by Prokofiev was created in 1936 and was a great success from the day of its premiere on 2 May. Prokofiev composed the concertante radio piece for orchestra and speaker as a commissioned composition for the Moscow Children's Theater within just three weeks and wrote the lyrics to it. His intention: to bring children the instruments of an orchestra. This goal was set by the Russian composer with a funny idea. All characters in the story are represented by various instruments. Although a narrator explains in the course of the fairy tale again and again, what is happening. But if you know which instrument belongs to which animal, the music actually speaks for itself.
The music is easy to understand and catchy. Although Sergei Prokofiev also wrote other concerts as well as ballet and film music, "Peter and the Wolf" has remained his best-known composition to this day.
The story of Babar, the little elephant from 1931, is a musical puppet and object theater based on the story of Jean de Brunhoff. In 1945, Francis Poulenc composed music for the piano to the story.
Jean de Brunhoff, a painter by profession, tells in his world-famous children's book of the experiences Babar makes on this flight. After hunters have killed his mother, the little elephant Babar flees into the city where an old woman takes him under her wing. She educates him like a human child. The Babar learns to drive, eat cakes and meet many new friends. But he misses the big forest so much that he soon goes to the elephants. That's how his new life started.
Visit our unique program for seeing, hearing and feeling.
ARTISTS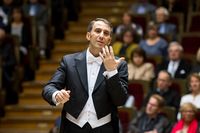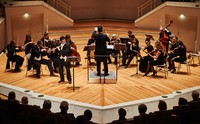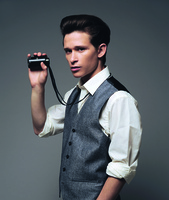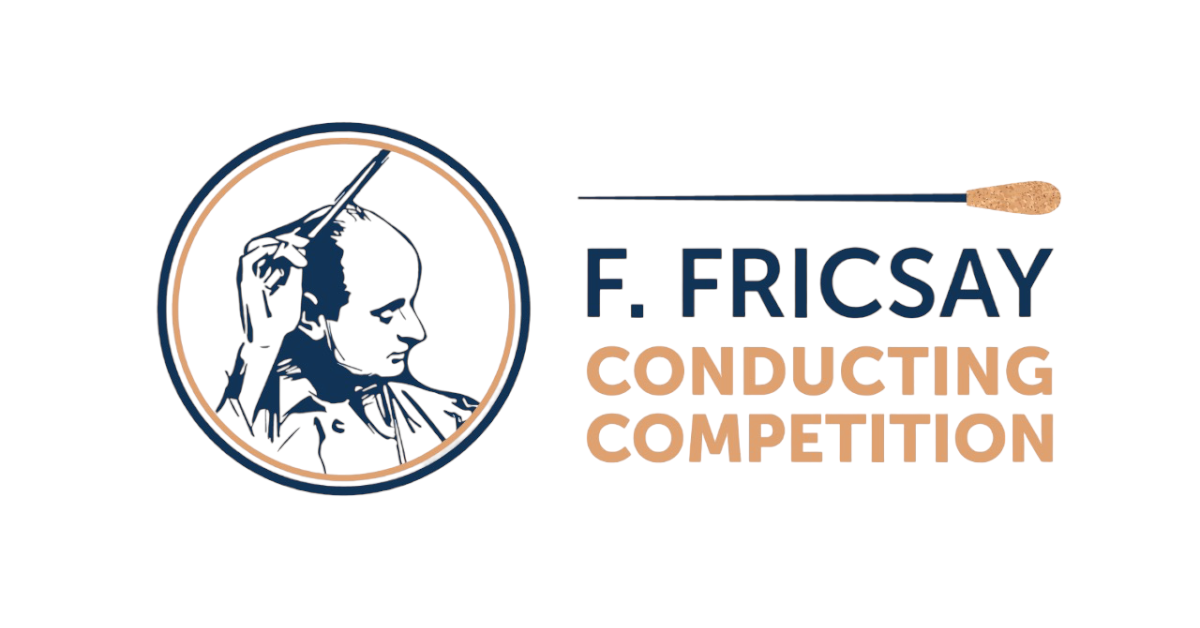 1st International Ferenc Fricsay Conducting Competition
Korzó Music Hall
FIRST INTERNATIONAL FERENC FRICSAY CONDUCTING COMPETITION SZEGED, HUNGARY 3.-10.09