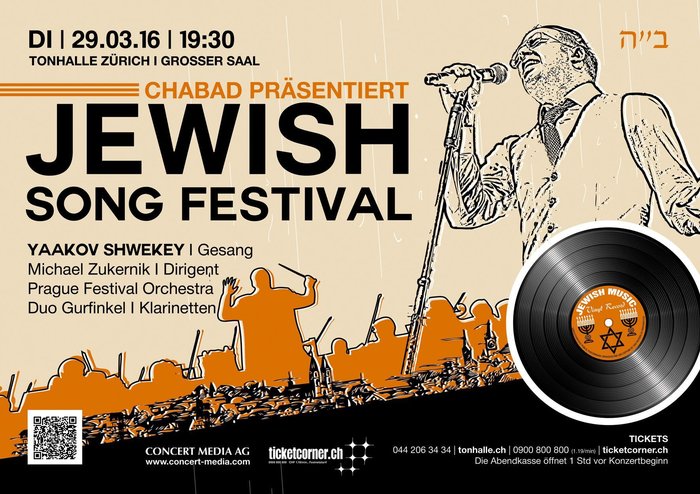 Jewish Song Festival 2016
Jewish Song Festival 2016 — 29 Mar 19:30
Experience magical melodies by Yaakov Shwekey, Ilya Gringolts, the duo Gurfinkel, and the "Royal Symphony Orchestra Warsaw" under the baton of Michael Zukernik at the JEWISH SONG FESTIVAL 2016.
Yaakov Shwekey tours the world with his music and thrills the audience again and again. His first solo album "Shomati" was released in 2001 and meanwhile he has produced more than 10 albums. On this evening we are especially pleased to present the Jewish superstar in a unique combination with an orchestra under the direction of Michael Zukernik.
Another highlight of the evening is the clarinet Duo Gurfinkel. The twin brothers Gurfinkel have established themselves as one of today's most important clarinet artists and will play "Fiddler on the roof" on this unique evening. Together with the "Royal Symphony Orchestra Warsaw" the duo Gurfinkel will inspire you.
A special guest at the Jewish Song Festival 2016, star violinist and world-famous Jewish violin virtuoso Ilya Gringolts, will play "A Jiddishe Mamme" for violin and orchestra on a genuine Stradivarius violin. Ilya Gringolts can already look back on 16 extraordinarily successful years in his violin career. His curiosity for new musical challenges makes him one of the most notable musical personalities.
Through the combination of professional musicians and young talents, the Symphony Orchestra from Warsaw, the evening together with Yaakov Shwekey, the Duo Gurfinkel and Ilya Gringolts will make an unforgettable experience of Jewish music.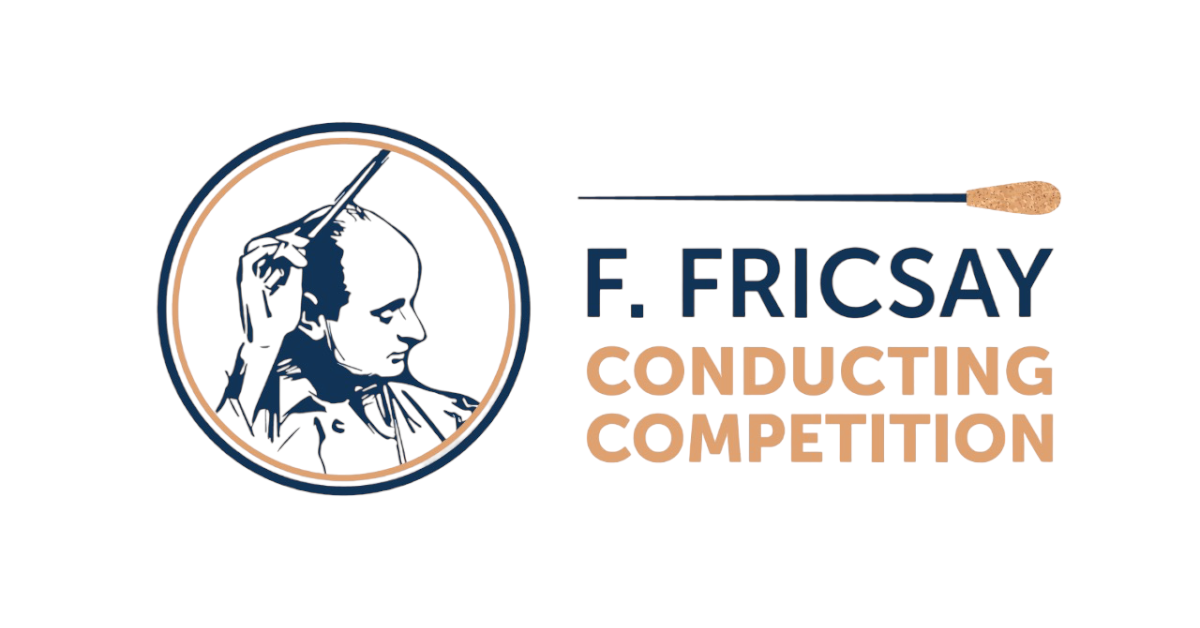 1st International Ferenc Fricsay Conducting Competition
Korzó Music Hall
FIRST INTERNATIONAL FERENC FRICSAY CONDUCTING COMPETITION SZEGED, HUNGARY 3.-10.09