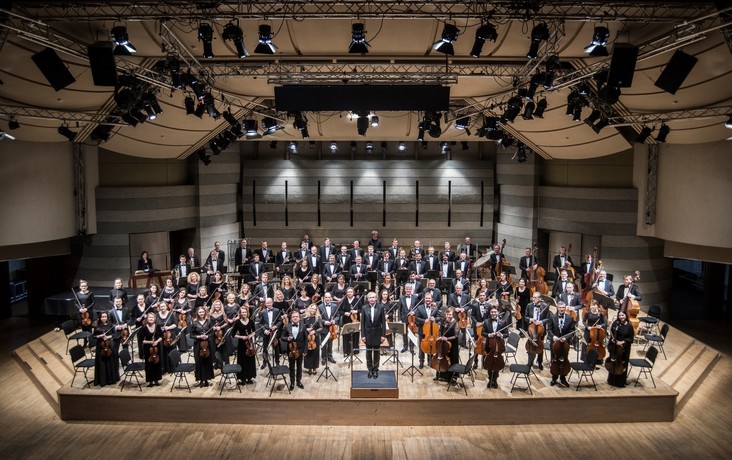 Orchestral conducting
International Conducting Masterclass with Michail Jurowski
BOOK

ADD TO MY CALENDAR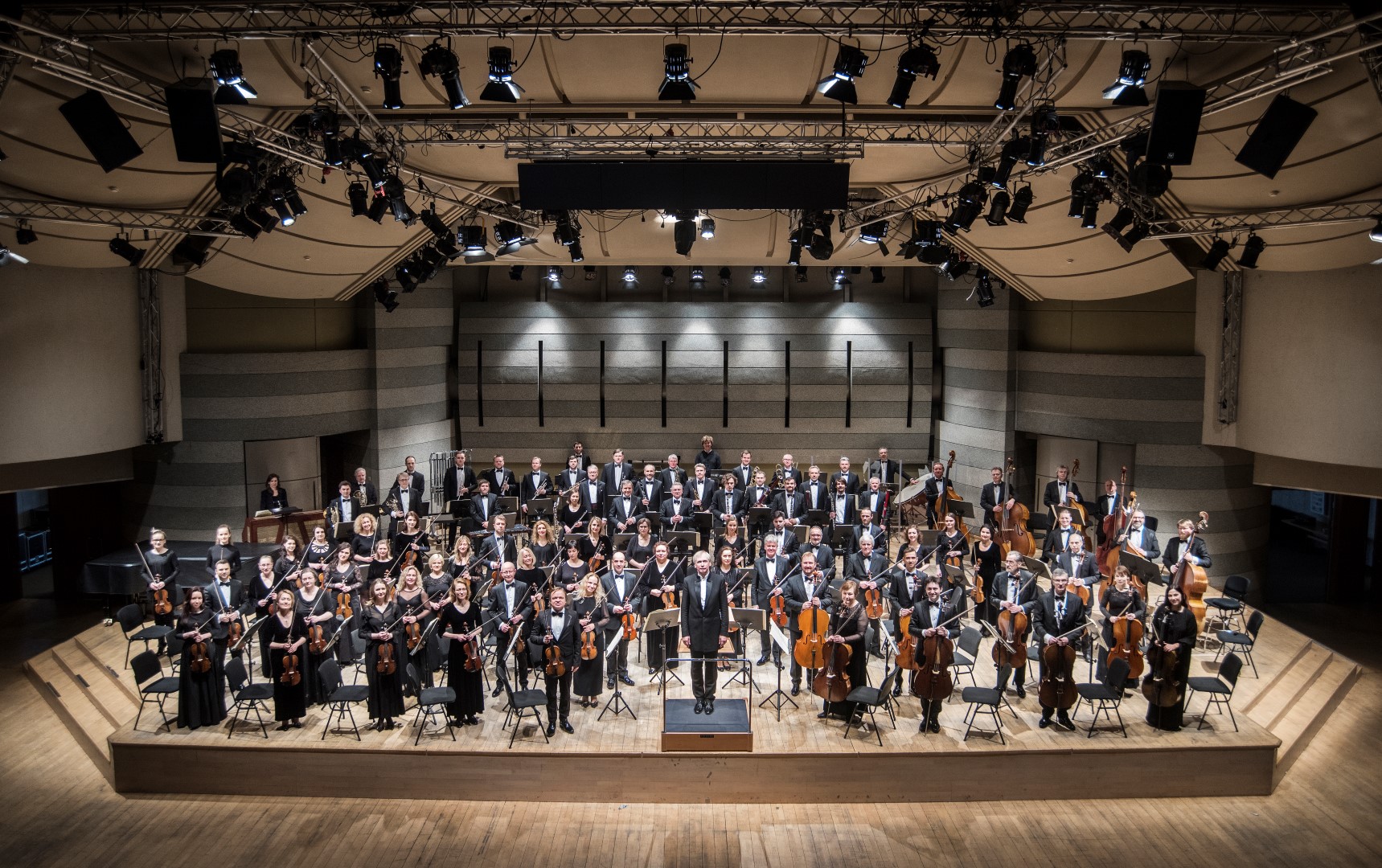 NEXT
Location
Vilnius Congress Concert Hall
Let us invite you to the International Masterclass for Orchestral Conducting with Lithuanian State Symphony Orchestra!
BOOK

TEACHER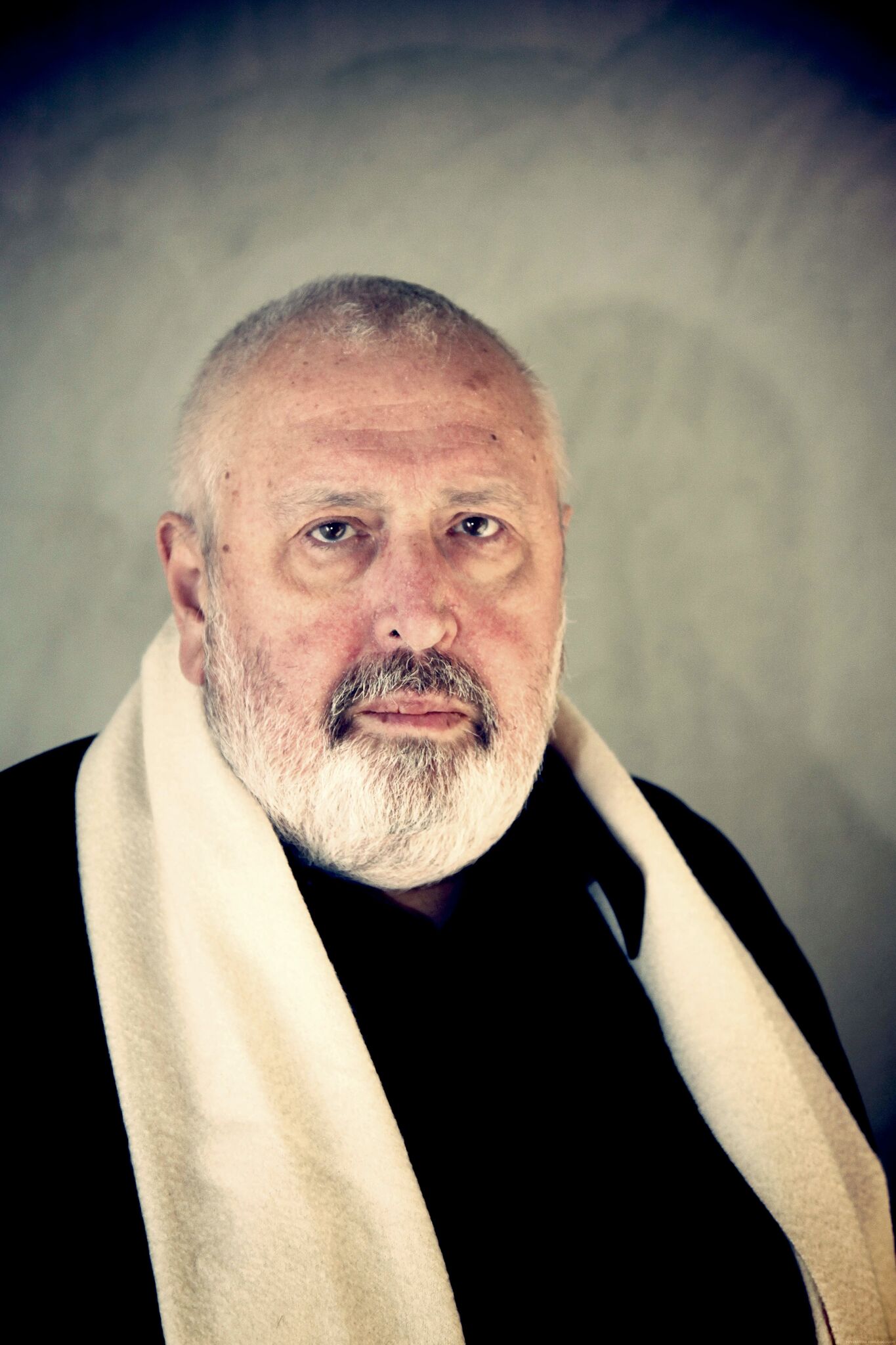 Conductor
Michail Jurowski
LEARN MORE

MASTER CLASS
REGISTRATION

Conditions of Participation
The course is open to active participants and auditors at all levels from beginners to professionals! There is NO AGE LIMIT! The language of the course is ENGLISH. If you do not speak English, please inform us in advance. Free choice of repertoire (will be agreed with Maestro and orchestra management). Participants of conducting competitions are very welcome! We will try to find the best music pieces for you. If you have special repertoire needs for projects or competitions, you are very welcome to propose classical or modern music pieces chosen by you. Active participants should fill out the application form and send us their CVs. Participation will be confirmed after receipt of application. After the course each participant, whether active or auditor, will receive a special participation certificate signed by the Maestro.
* Required info
Please enter your email address
Name & Surname
You must fill out the Name and Surname.
Date of birth
You must fill in the Date of Birth
Address
You must fill in the Address
Musical Experience/Education
You must fill in the Music Experience
In case active participation should not be possible for capacity reasons, I agree with passive participation.
Notes
Please write down your suggestions ...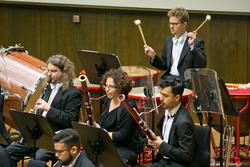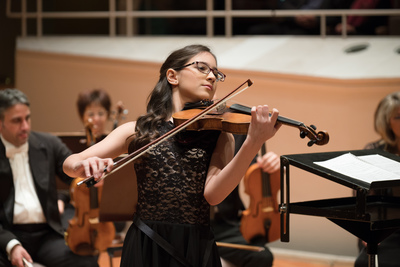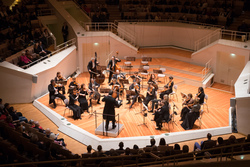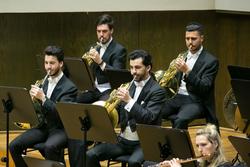 Conditions
With the application to the above mentioned Master Class each participant accepts all teaching methods and decisions of the Leader of the Course. When it comes to the final concert, each participant accepts all decisions of the Leader of the Course, the Orchestra Director and the General Manager of the orchestra. The right to change the guest teacher and/or the participating orchestra of the course is reserved. If you have difficulties with scheduling that prevent you from attending the full length of the master class, in special circumstances we will be able to accommodate your particular scheduling needs and ensure you receive the full amount of podium time. If this is the case, please communicate with us as soon as possible so that we might be able to take care of this.


CONGRATULATIONS!
You have booked the masterclass! We are looking forward to meeting you soon!